Quiz: What Fun Room Does Your Home Need?
Sure, we all need the basics like a kitchen and a bathroom. But your home should also have a special spot personalized just for you. Find out what fun room your home is missing, and learn how to make space for it even if your square footage is limited.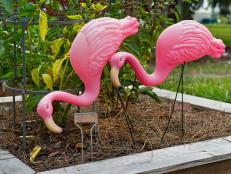 Are you kitschy and flamboyant or classically cool? Take HGTV's quiz to learn which type of yard art is your perfect match.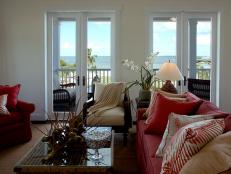 Designer Linda Woodrum shares her tips and inspirations for creating an inviting sitting room, the first room she decorated for HGTV Dream Home 2006.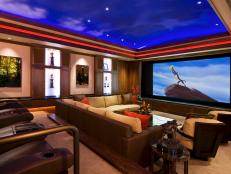 Keep in mind the existing layout and your space considerations.