House Hunters Vacation Homes in London, England 03:02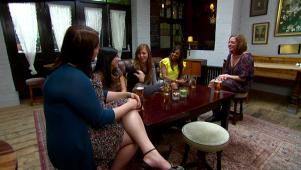 Now Playing
House Hunters Vacation Homes in London, England 03:02
Four friends from Chicago, Illinois travel to London, England to celebrate turning 30, and they must choose between a penthouse, an English cottage, and a yacht as their London vacation home.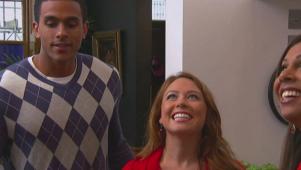 Now Playing
House Hunters Honeymoon in London, England 02:52
A newly married couple search for the perfect property for their honeymoon in London, England. See each of the unique properties they tour and find out which one they choose.