HGTV Handmade Just Reached 500K Subscribers, So We Made You a Gift!
To celebrate this massive milestone, we designed a crafting-inspired desktop wallpaper and phone background to thank our biggest fans: You.
If you're new around here, HGTV Handmade is a Webby-nominated YouTube channel dedicated to all things crafty. The channel, first launched in December 2013, started out like any project might: with an idea. We thought our amazing crafting and DIY projects deserved their own home on HGTV. If you can build it, paint it, glue it or sew it, you'll probably find it on HGTV Handmade. But we couldn't do it alone, so we teamed up with other stellar YouTube creators — Karen Kavett, Meg Allan Cole, Ann Le, the Crafty Lumberjacks and our very own Marianne Canada, just to name a few — to bring new projects every single week.
And that's where you come in: Through hundreds of videos and dozens of new friends and creators, you've stuck with us to help make the channel what it is today. To celebrate this huge milestone, we made an adorable desktop and phone background as a gift to our subscribers.
Save or download the wallpapers below, and once again — thank you!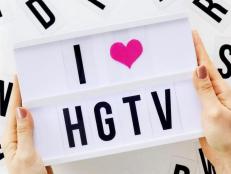 HGTV Handmade and HGTV's Snapchat show "You Wish You Lived Here" are up for Webby Awards, and we need your help securing the vote!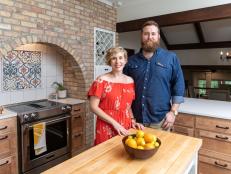 Fans of David Bromstad, Jonathan and Drew Scott, Christina Anstead, and Ben and Erin Napier will have plenty to celebrate this holiday season when HGTV rolls out 55 fresh episodes of four top performing series: My Lottery Dream Home, Property Brothers: Forever Home, Christina on the Coast and Home Town.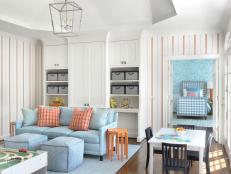 The HGTV Home by Sherwin-Williams 2020 Color Collection of the Year (including Color of the Year, Romance) is the warm, sophisticated palette we've been waiting for.