High-End, Low-Maintenance Yard 02:37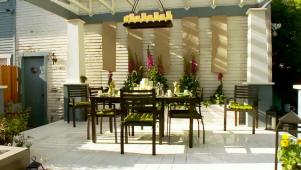 Now Playing
Craftsman Style Backyard Makeover 02:59
A family's backyard gets a makeover to entertain guests. Their new landscape design includes a Craftsma style patio, a water feature, a raised rock garden, and a vintage fence.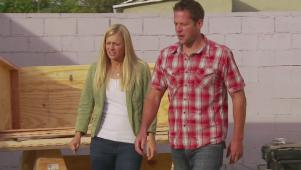 Now Playing
Dog Friendly Backyard Makeover 02:59
This backyard becomes a place that man and man's best friend can both enjoy.