Web-Exclusive Videos From Episode 6
What happens when one contestant decides to quit the competition? Drama, drama, drama. Plus, David goes behind the scenes of the bathroom challenge.
Taking the Easy Way Out? 04:57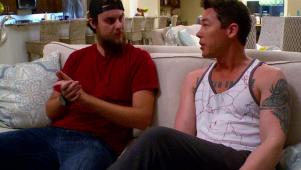 Now Playing
Overnight at Beach Flip 06:14
Overnight producer Parker gives a behind-the-scenes glimpse into his world.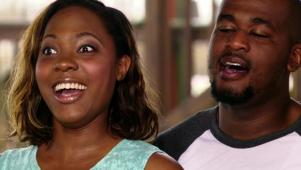 Now Playing
Beach Flip Fix-It Week 02:40
The four Beach Flip teams get two days to fix or change their remodels.