Property Brothers Forever Home Now Casting in the Las Vegas Area
Do you want the Property Brothers to transform your homes into a forever home? HGTV would like to hear from you.

Property Brothers: Forever Home is looking for families who know their current house is "the one," but just haven't been able to put those "forever home" plans into action.
We are NOW CASTING in the Las Vegas area.
Currently own a home in Las Vegas, North Las Vegas or Henderson.
Be looking to complete a major renovation on your home. • Have a minimum renovation & design budget of $90,000, ready to go.
Be outgoing, energetic, opinionated and fun!
Need expert design & construction help from the Brothers' & their team.
Be available for up to 8 days of filming (staggered over 5-7 weeks)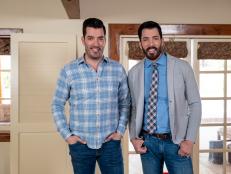 With old-school moves and fancy new footwork, the Scott brothers are making magic on their new series.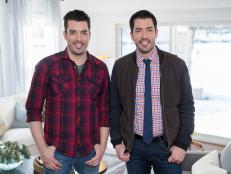 The Property Brothers expand their horizons with a  new take on their home improvement and design craft: an inspirational show that focuses on helping clients turn their dream home into a reality -- all in their existing home.