HGTV Now Casting for 'Montana Home' Renovation Series
HGTV is looking for homeowners in Montana who plan to remodel their home in the near future.
People are moving to Montana in droves and move-in ready properties are getting scooped up quickly. Real estate mavens Jackie Wickens and Trecie Wheat Hughes help clients sort through a variety of historic homes from log cabins to ranch houses in need of a little TLC. With Trecie's sharp design sense and Jackie's construction know-how, they'll find their clients diamonds in the rough and transform them into Montana dream homes.
The Montana Home casting team is currently looking for homeowners throughout Montana, who are planning to remodel their home in the coming year. Young families, newlyweds, or first-time homeowners who would love to work with our hosts, Trecie and Jackie, are encouraged to reach out as soon as possible!
Interested candidates should be able to begin their renovation in the spring and summer of 2018, must own their own home (rentals are not eligible), and must have their own renovation budget in place. If you are interested in being on the show, please send an email to request an application form to casting@warmsprings.tv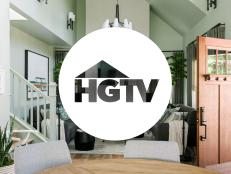 Have you bought a house recently in Toronto, but have yet to move? We'd like to hear from you.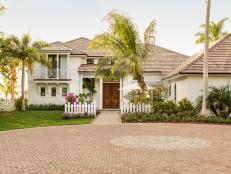 Browse every amazing space in HGTV Dream Home 2016, a coastal retreat in Florida, then enter for your chance to win, twice daily from today through February 18.