HGTV Is Now Casting Newly Single Homeowners
HGTV is now casting individuals in the Southern California area who are looking to refresh their living space post-breakup.
If you've recently changed your Facebook status to "Single" and are ready to reinvent your space and clear out all of the emotional baggage, then this is the show for you.
Those chosen to participate will receive design services from premier interior designer Orlando Soria. You provide the rooms and the budget; we provide the design services and a brand new start!
Name
Location
Contact information
Occupation
Recent photo
Links to social media page(s)
Short description about your situation
Budget for renovation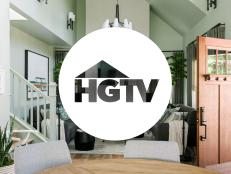 Have you bought a house recently in Toronto, but have yet to move? We'd like to hear from you.