Farmhouse Renovation Show Now Casting in New England
Do you own a barn and/or farmhouse within 50-100 miles of Ipswich, MA that needs to be renovated? Do you believe in keeping the charm and history of an old home but want to incorporate modern design? HGTV would like to hear from you.
We're seeking families or couples who are interested in renovating their historic barn or farmhouse to be potentially featured in a one-hour special.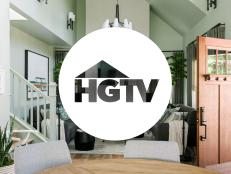 Have you bought a house recently in Toronto, but have yet to move? We'd like to hear from you.