Web Exclusive: At Home with HGTVs Kitchen Cousins John and Anthony
Let Kitchen Cousins John and Anthony take you on a guided tour of their offices in an old firehouse and their Italian market in New Jersey, and get kitchen tips from John's brother Casey Colaneri, a restaurateur in Airmont, New York.
A Tour of Carrino Provisions 03:24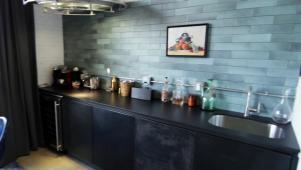 Now Playing
Visit Anthony's New Loft 02:51
The cousins tour Anthony's industrial loft located in a historic building.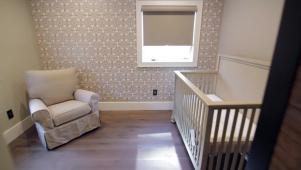 Now Playing
A Nursery for Lilyan 02:46
Anthony helps first-time-dad-to-be John create a nursery for his daughter.