Now Casting Season 3 of Brother vs. Brother
We are now casting outgoing renovators for season 3 of Brother vs. Brother, HGTV's hit competition series featuring The Property Brothers. We are looking for individuals with major hands-on skills, an eye for design and real estate know-how to join Team Jonathan or Team Drew. Contractors, carpenters, interior designers, architects, real estate professionals, artists and those with design expertise are welcome to apply. If you have the passion and skills to battle it out for a $50,000 prize, apply now at www.jscasting.com.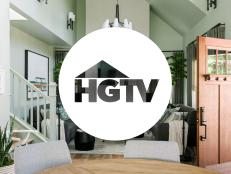 Do you have skills in home renovation and real estate? Apply now to be a part of the hit HGTV series Brother Vs. Brother!
Like the home furnishings and materials featured on Brother Vs. Brother ? Get a list of the retailers and products featured in the show.