5 Essential Items to Get Through a Nasty Winter Cold
These items won't make a cold go away, but they'll make you a bit comfier while you endure it. Check out the top picks we swear by, from humidifiers to sinus masks.
Keep in mind: Price and stock could change after publish date, and we may make money from these links.
Even when you try to take preventative steps, colds are just so easy to catch in the winter. It's the worst because the air is super dry, which doesn't help when your nose is totally raw. If you're battling a nasty cold, check out these products that are lifesavers when you're feeling congested and gross.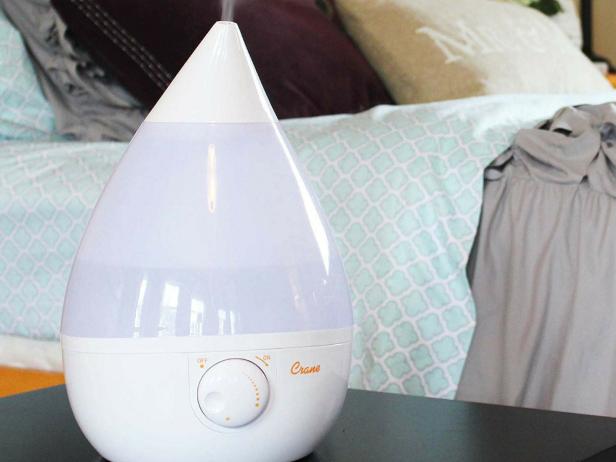 Getting any sleep with a cold is difficult, especially in the winter when the air is so dry. Humidifiers can help by putting that moisture back into the air, but just remember to change the tank daily and clean it on a regular basis as these can be goldmines for mold, which is the opposite of what you need when you're already sick. I'm a big fan of Crane humidifiers because the tank features an antimicrobial surface that reduces mold and bacteria.
Buy It
Chest rubs are amazing for congestion but, if you want to skip the whole sticky, oily mess try essential oil. Eucalyptus essential oil is one of the most popular scents used in spa steam saunas as the oil is great for opening pores and clearing congestion. In fact, a lot of chest rubs contain eucalyptus oil so just skip the glob of jelly and breathe this instead. Add a couple of drops to an essential oil diffuser for sweet relief.
Buy It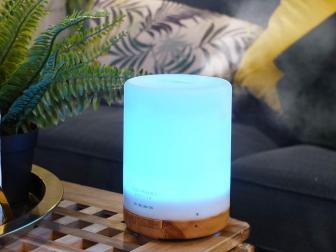 If you're on board with the lifestyle trend of ditching candles for essential oil diffusers, sit back, relax and breathe easy with these tried-and-true diffusers.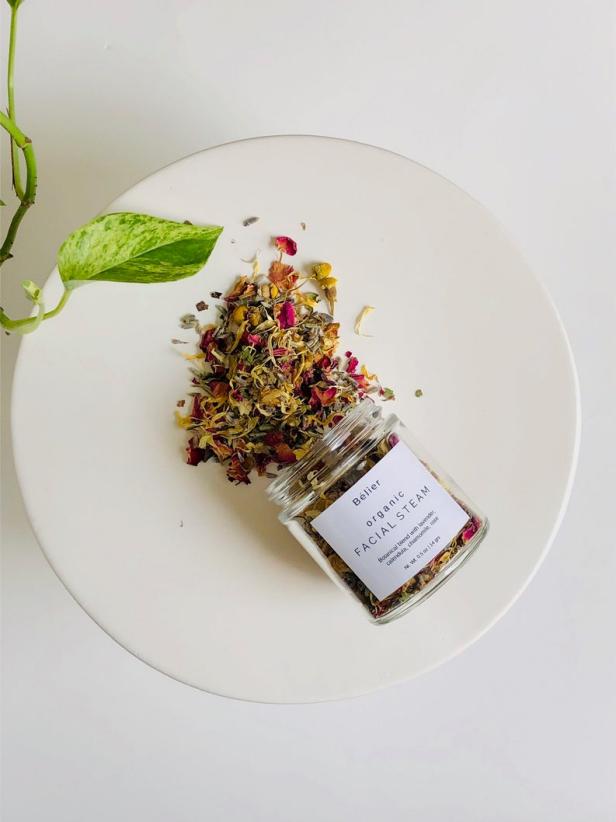 Showers are a godsend when you're congested. The hot steam helps open up airways so that you can actually breathe, but taking showers around the clock isn't doable. For a bit of relief, try heating a bowl of water and breathing over it. You can add a towel over your head to keep the steam concentrated. As a bonus, add this botanical blend to the water for some calming aromatherapy.
Buy It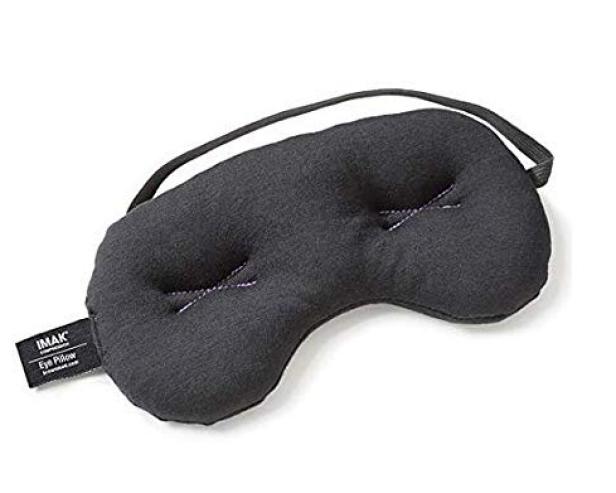 True story: I once went to my dentist thinking I had a cavity because my sinus pain was so bad. If you're suffering from that type of pressure, a sinus mask can help relieve that radiating pain. This top-rated mask was designed orthopedic surgeon to provide relief from migraine headaches, tension headaches, sinus pain and eyestrain. The stitching design alleviates direct pressure on eyes, and you can toss it in the freezing for cooling relief that's not as harsh as an ice pack.
Buy It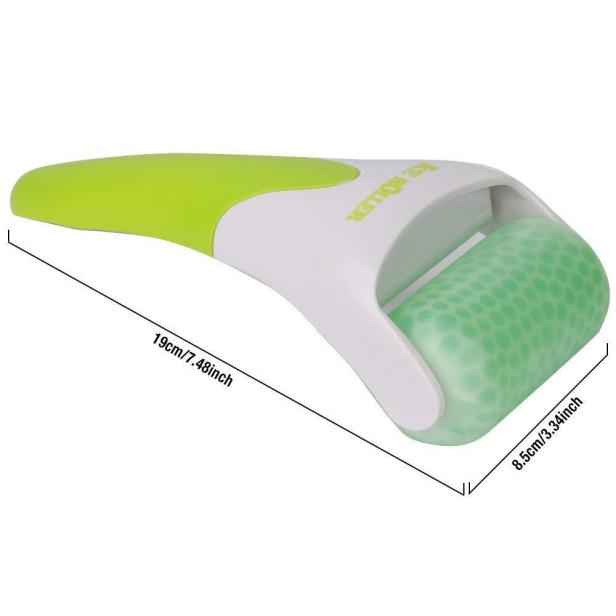 For more cooling relief, keep this handy ice roller in the freezer. These rollers are great for targeting the relief exactly where you need it, and they allow you to give yourself a gentle, soothing massage. Plus, when you're surviving winter with a cold, an ice roller helps decrease puffiness and redness, which can at least help you look less like you're battling a cold.
Buy It
Don't Have a Cold? Take Preventative Steps to Avoid One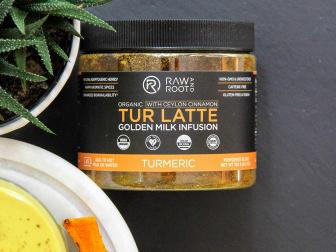 Shop the products we rely on to keep our families free of sickness during the fall and winter.