7 Inexpensive Items You Can Use for Last-Minute Halloween Costumes
Procrastinating has its perks! Check out these practical pieces that you can convert into a Halloween costume at a moment's notice.
Keep in mind: Price and stock could change after publish date, and we may make money from these links.
I'm not going to lie to you: I'm a procrastinator through and through, and that means I pretty much always wait until the very last minute to come up with a Halloween costume. On the flip side, though, I've learned how to put together an outfit in a pinch, without spending a small fortune on something I'll only wear once.
If you're down to the wire and desperately in need of ideas, just know that you're in good hands. Here are seven inexpensive items you can use to quickly create a variety of Halloween costumes.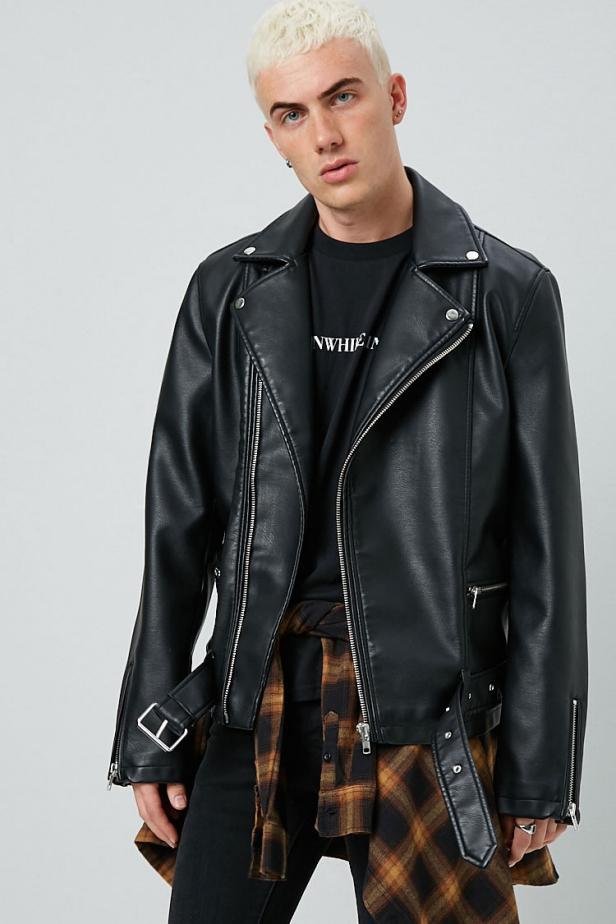 What do Danny Zuko, Jughead Jones and James Dean have in common? A black leather jacket. For a quick-and-easy Halloween costume inspired by the best bad boys, just grab this faux-leather garment and pair it with a plain white tee. If you're going as Danny or James, you'll want to grease your hair back, but if you're planning to be Juggie, just complete your look with a plain gray beanie.

BUY IT: Forever 21, $44.90
Buy It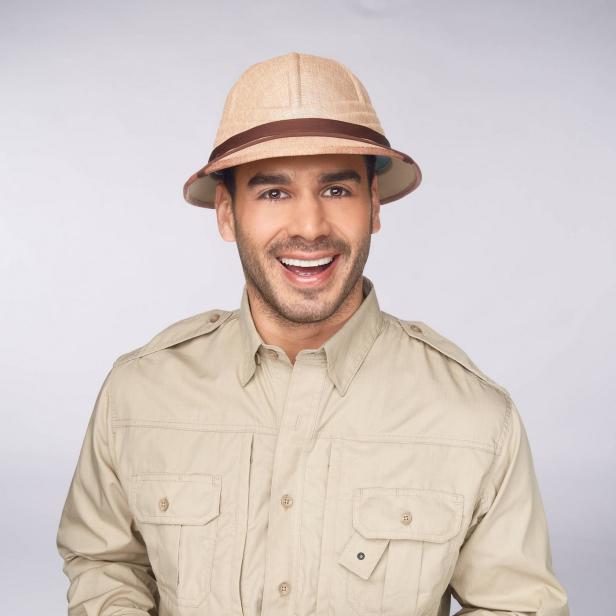 The costume possibilities are endless when you have a safari hat to play with. Use this hero piece (complete with brown fabric straps) to quickly become Dr. Smolder Bravestone in Jumanji: Welcome to the Jungle, a riverboat captain from Disney's Jungle Cruise (set to hit theaters in 2020), Dr. John Hammon in Jurassic Park or even Clue's Colonel Mustard.

BUY IT: Target, $10
Buy It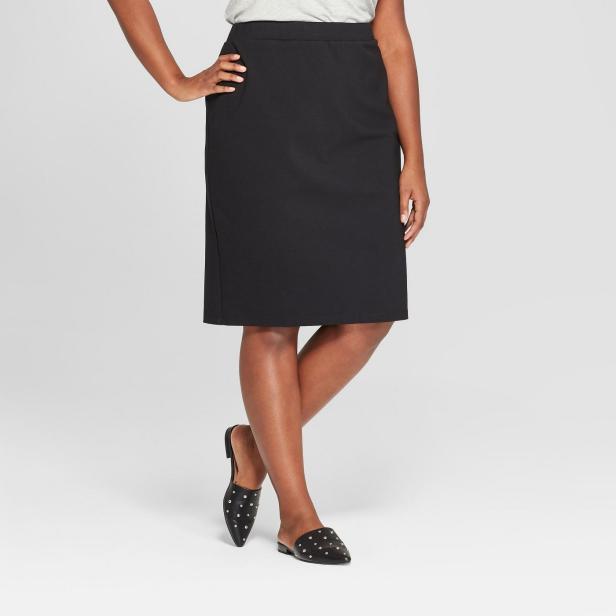 A black pencil skirt is a wardrobe staple — and your ticket to an easy Halloween costume. Snag this pretty ponte midi and pair it with a white blouse and a scarf to become a flight attendant, a white tank top with cutouts for Regina George, a red polka dot shirt and ears for Minnie Mouse or an umbrella to become the one and only Mary Poppins.

BUY IT: Target, $19.99
Buy It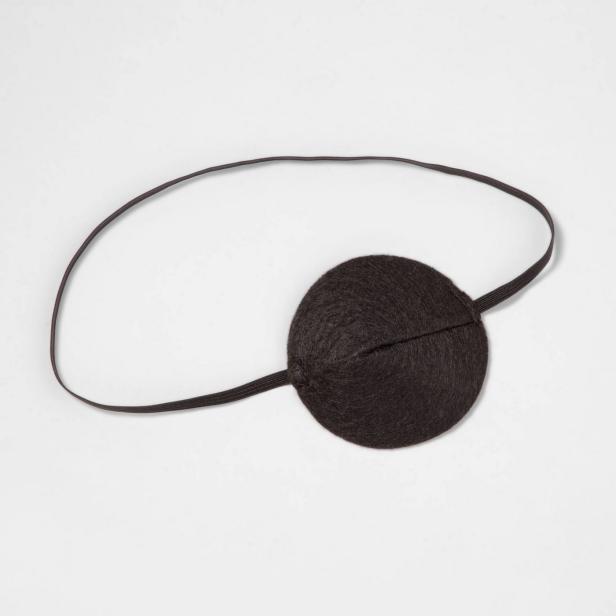 For $1, you can have the easiest (and perhaps, most clever) Halloween costume out there. Use this fabric eye patch and a pair of black trousers you already own to pull off a classic pirate look or to become Elle Driver in Kill Bill or Nick Fury at a moment's notice.

BUY IT: Target, $1
Buy It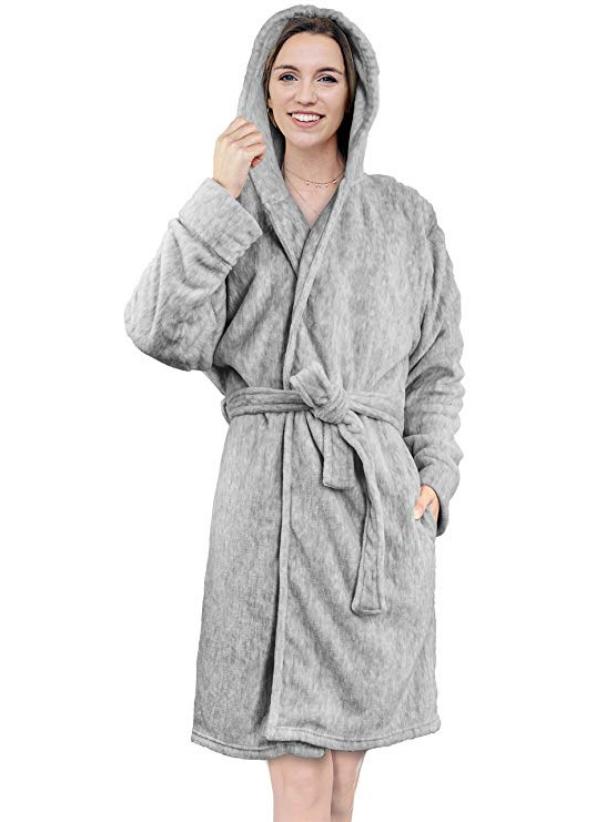 Prepare to spend the entire evening in your pajamas. If you're all about a comfortable costume, wrap yourself in this hooden fleece robe, put your hood up and let everyone decide whether you're Rocky Balboa or Adonis Creed before a match, a granny on her way to get the paper or perhaps even a Jedi from a faraway planet.

BUY IT: Amazon, $21.99
Buy It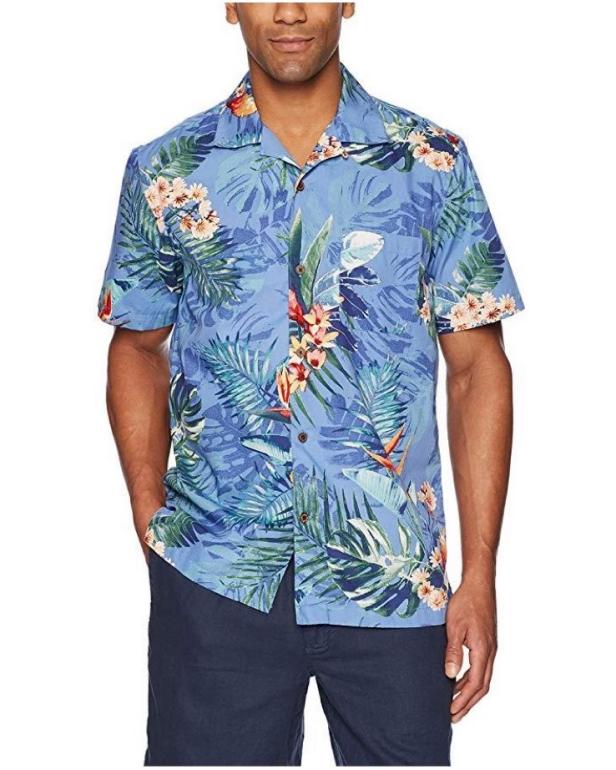 Are you Jimmy Buffet? A tourist fresh from vacation? Ace Ventura: Pet Detective? What about Post-Presidency Barack Obama, chilling in Hawaii, drinking Mai Tais and writing your memoir (like Bram in Love, Simon)? With this 100 percent cotton, bird of paradise-print shirt, you can pull off any of the above.

BUY IT: Amazon, $7.11 - $23
Buy It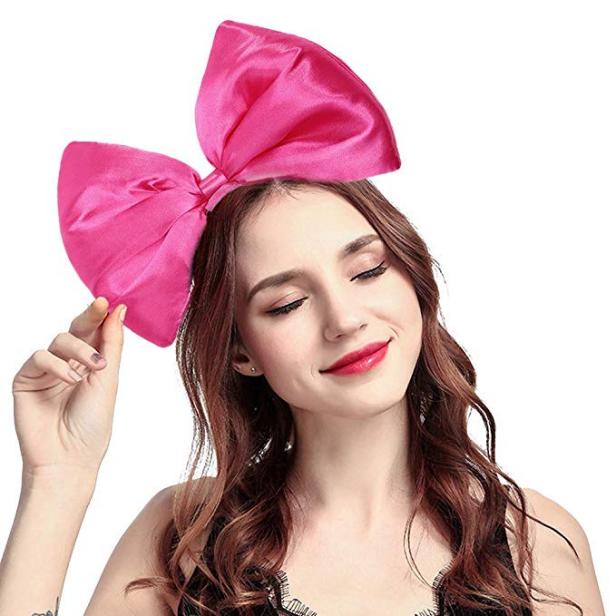 JoJo Siwa, anyone? Or what about Hey Arnold!'s Helga G. Pataki? Or a classic Barbie? We love this huge pink bow because it gives you a lot of costume options and because it comes as a headband, so you don't even have to worry about it falling down while you're dancing.

BUY IT: Amazon, $8.99
Buy It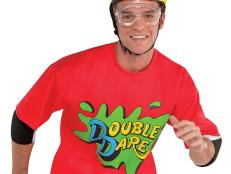 You'll definitely win this year's costume contest (and a lot of laughs) with these awesome ideas inspired by The Avengers, Fortnite, Keanu Reeves, Baby Shark and other major 2019 moments.