The Best Cyber Week Mattress Sales to Shop Now
Don't sleep on these incredible deals!
Keep in mind: Price and stock could change after publish date, and we may make money from these links.
Sponsored: Our editors independently choose products they love from the sponsors' product lines. Price and availability could change after publish date, and we may make money from these links.
While this is the time the buy presents for others, if you're in the market for a new mattress, it's also the time to buy for yourself. There are so many (too many!) insane deals on mattresses during the holiday season. If you're on the fence about an internet mattress, take advantage of one of these deals and you'll save hundreds of dollars. Plus, most online mattress companies offer a free trial period of at least 100 days so you can test out a mattress risk-free.
We've poured through the mattress sales and rounded up the best deals from the best brands all week long. If you miss Black Friday, fear not; several of these deals run through Cyber Monday and beyond. Take a look at these sales and treat yourself to better sleep for the holidays.
Need to Do More Research First?
Read our buying guide to online mattress shopping and compare these mattress companies before jumping on one of these incredible deals.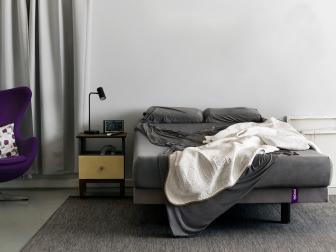 The average person spends up to one-third of their life asleep. It's time to find your mattress soulmate.
More Can't-Miss Cyber Week Deals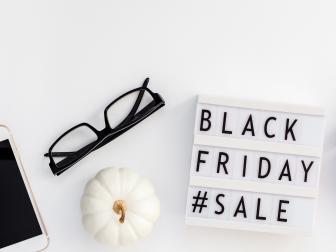 We've curated the best deals to help you get a jump-start on your holiday shopping.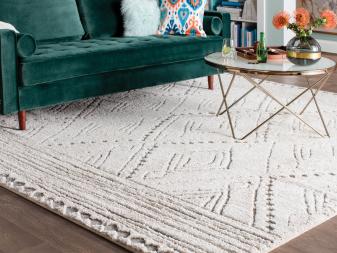 We've got the scoop on all the great furniture, home decor, dinnerware and more.