What Our Staff Uses to Stay Healthy During Cold + Flu Season
Shop the products we rely on to keep our families free of sickness during the fall and winter.
Keep in mind: Price and stock could change after publish date, and we may make money from these links.
It starts innocently — a mild cough, sniffling, a throat tickle — but colds can quickly turn into full-blown infections. According to the CDC, three to 11 percent of the population gets the flu every year with "flu season" peaking in February. (Buckle up, y'all.)
So, how do you stave off nasty symptoms in the first place? Getting a flu shot and plenty of sleep are the best options. Outside of that though, we've found some other pretty effective ways to keep illness at bay. While we're not medical professionals and don't claim to be, these are our personal go-tos for preventing those winter bugs.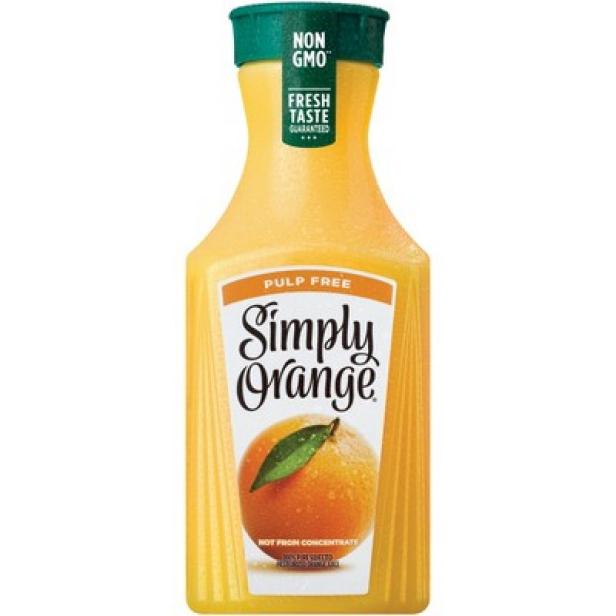 "I don't use a particular product, but I do make sure I drink and eat plenty of vitamin C-rich foods like orange juice, sweet potatoes and tomatoes. Knock on wood, I've never had the flu in my life and nobody in my house has caught it this year." - Chelsea Faulkner, Editor
Buy It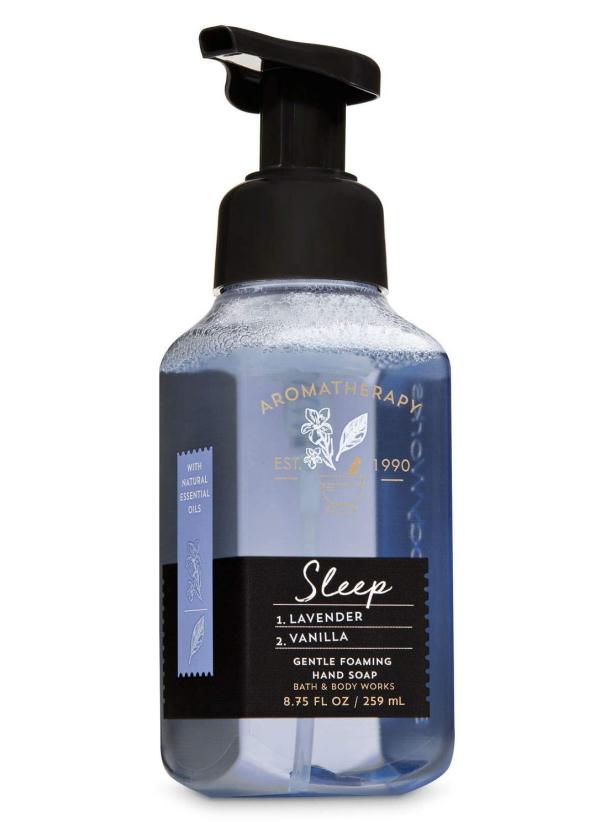 "I find it's easier to keep my kids diligent about washing their hands if I let them each pick their favorite hand soap scent. I buy Bath and Body Works combo packs. BBW soaps have, in my experience, a pretty heavy scent that lasts for a while. The kids really like that since they picked their own scents. My personal favorite is vanilla coconut, which smells like neither vanilla nor coconut. It smells a little bit like Play-Doh to me honestly, but I inexplicably love it." - Jillian St. Charles
Buy It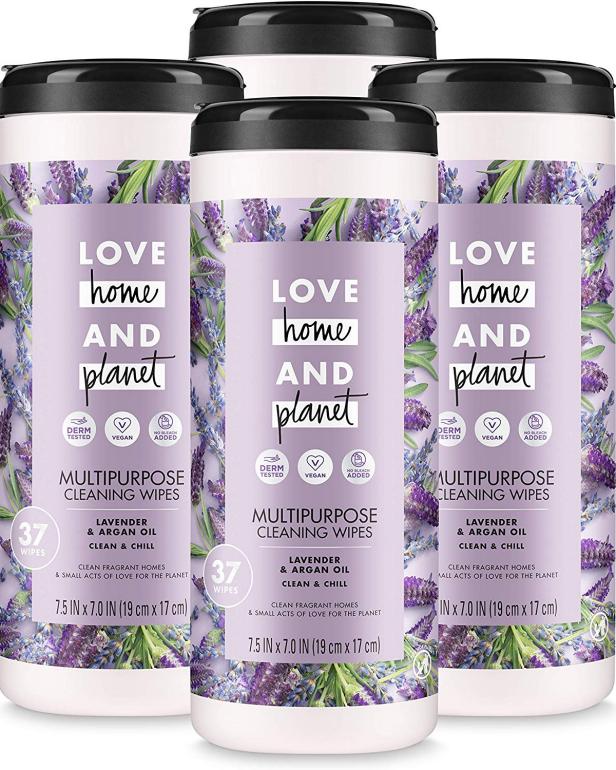 "When I'm flying I wipe down the arm rests, the seat belt, the screen, the window (if I lean up against it) and the tray [...] I grab a bunch from my container at home, put them in a resealable bag and keep them close by. I also from time to time wipe down the bottom of my laptop, the handles on my luggage and wash my reusable water jug and coffee cups as much as possible." — Michele Purcell, Executive Producer

Psst, Food Network loves these, too!

Buy It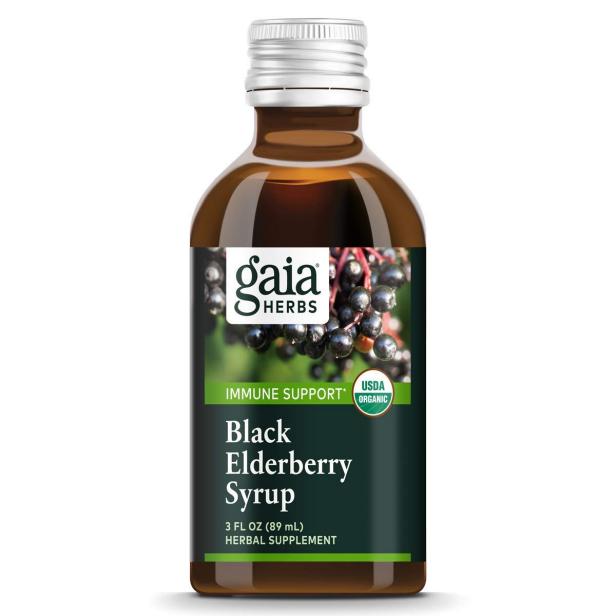 "I looked around for a while to find a certified organic version of this, and this was the one that was best-reviewed and most widely available. Whenever I feel the familiar tickle at the back of my throat, I take this for a few days and sleep a little more than extra. Since I started keeping this on hand, I've been sick fewer times a year than ever before." - Ashlyn Kittrell
Buy It
Power through cold and flu season with this homemade remedy.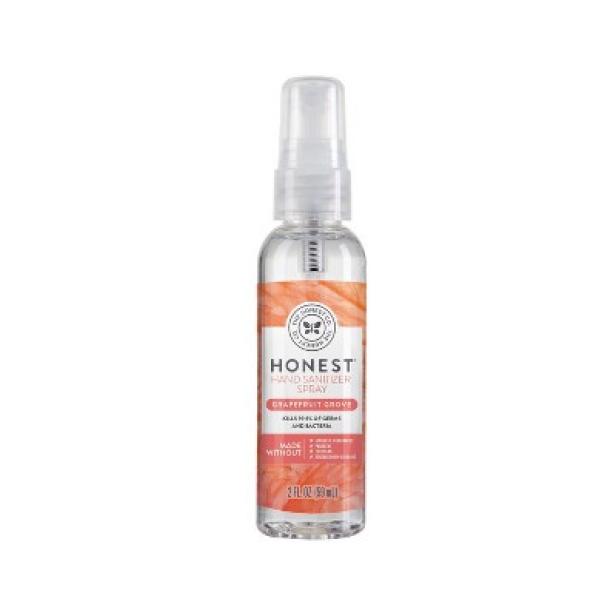 "I'm a big fan of hand sanitizing spray year-round, and not just for hands. I'll hit my keys, steering wheel, doorknobs, even a light spritz on my phone occasionally. (What? It's waterproof!)." - Marianne Canada, Executive Producer
Buy It
"I recently upgraded my beloved hospital masks to these washable and reusable ones. Eco-friendly and stylish!! Lol. I'm headed to NYC after work today and they'll make their airport debut. Can't wait for the side-eyes…" - Laura Susong, Social Media Editor
Buy It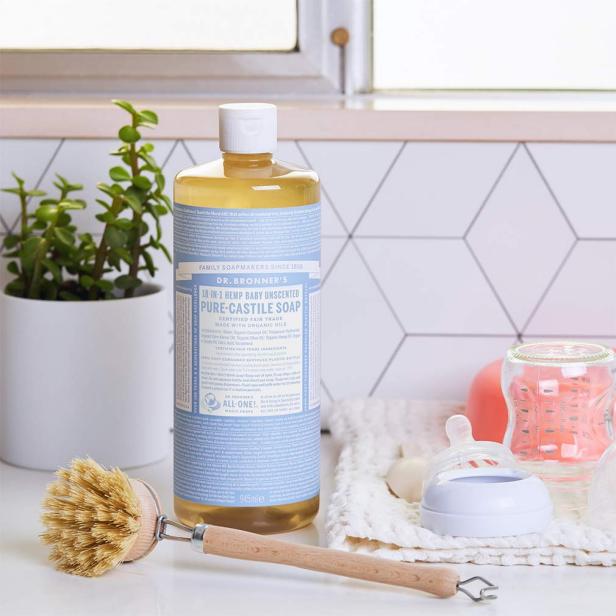 "...Even better than hand sanitizer is hand washing! I was inspired by this video (below) to make my own foaming hand soap, and my kids love it. I like these foaming soap pumps that attach right to a mason jar, and one large bottle of castile soap (scented with my favorite essential oil!) lasts for months. Wash your hands!" - Marianne Canada
Buy It
DIY Foaming Hand Soap
07:08
Save money and reduce plastic waste by making your own foaming hand soap.