10 Best Items Under $50 for Stress Relief and Self-Care
Give yourself the pampering you deserve by creating an enviable at-home spa experience.
Keep in mind: Price and stock could change after publish date, and we may make money from these links.
We could all use some extra self-care right now. Fortunately, it is possible to take care of ourselves and relieve stress without paying a visit to a pricey day spa or massage studio. The same results are often achievable at home thanks to facial steamers, foot spas and face masks. Get ready to feel relaxed, refreshed and hydrated like never before.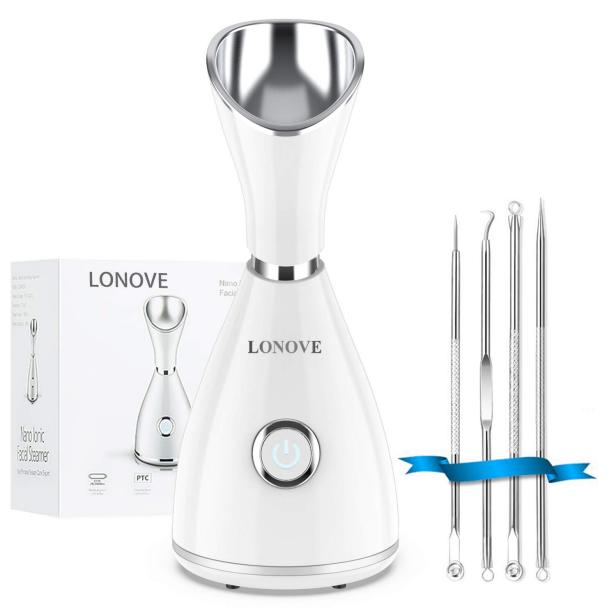 Your skin will feel supple and dewy after only a few relaxing minutes spent under this facial steamer's warm mist. Add rejuvenating steam to your skincare routine to hydrate your skin and even make it easier to apply makeup. Seasonal allergy sufferers will benefit, too, as the warm steam helps alleviate sinus pressure.
Buy It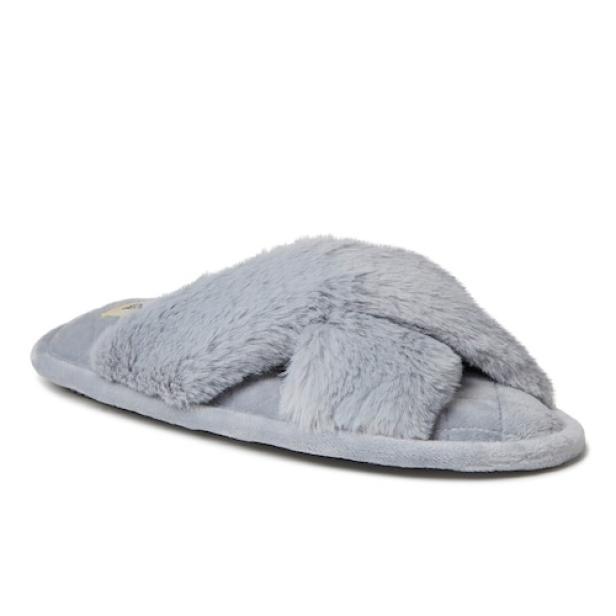 These ultra-cozy slides will transport you (if only in your mind) to a full-service spa for a day of relaxing self-care. A memory foam padded footbed provides a soft landing for tired feet to slip into after an indulgent bath or long day at work.
Buy It
Light a few scented candles, pour a glass of wine, then drop a handmade bath bomb into a steaming hot tub. (Not into baths? Try these shower bombs, instead.) Each of the 12 bath bombs fizz and foam in your tub letting off relaxing scents, like lavender, rose or eucalyptus. Whether you choose an assortment of scents or a collection of one, each bomb is made from natural ingredients.
Buy It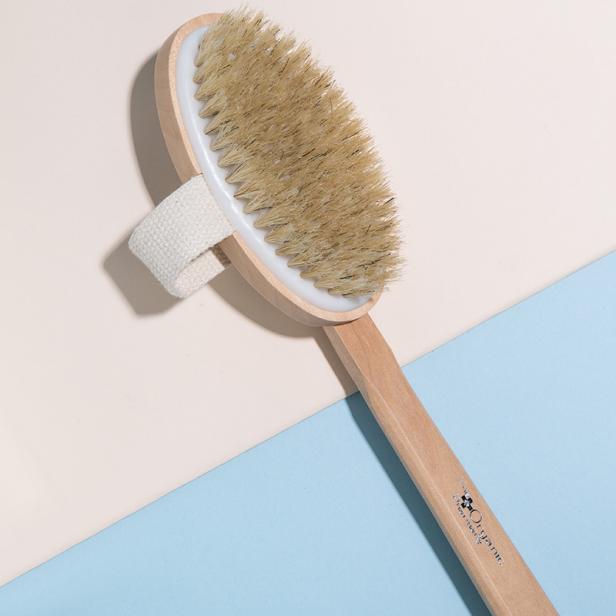 Give dry brushing a try with this all-natural massage brush. Smoothe and soften your skin as you brush in circular motions upward from toes to neck. Dry brushing helps ciruclation which reduces the appearance of cellulite. Your skin will radiate as layers of dead skin cells are sloughed off with each use.
Buy It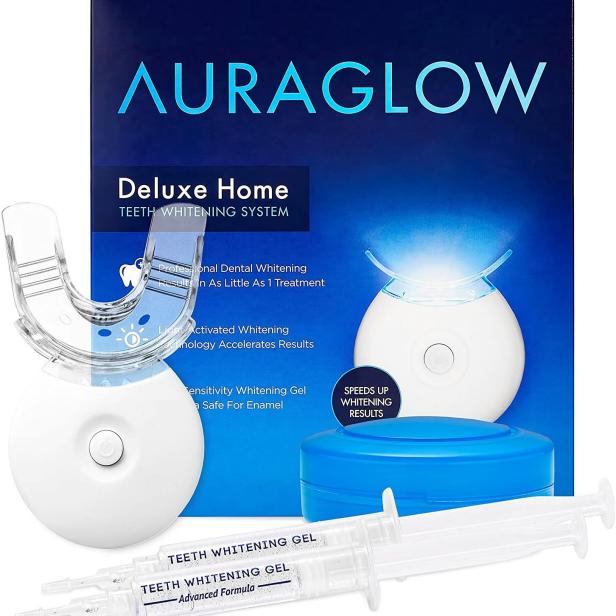 With everyone relying on video calls to stay connected, now is not the time to slack on oral care. This at-home teeth whitening kit uses LED light and teeth whitening gel to amp up your smile. Better than whitening strips, this kit uses five powerful LED lights to transform your smile in just 30 minutes a day. Your friends and fam will certainly notice a difference during your next video chat.
Buy It
5 Mood-Boosting Products to Help You Feel Better
01:47
Prioritize your mental and physical wellbeing with these health-focused products.