12 Humidifiers You Can Snag on Sale Right Now for Winter
Soothe your skin, clear your sinuses and more with a humidifier tailored exactly to your needs and budget.
Keep in mind: Price and stock could change after publish date, and we may make money from these links.
With winter comes two of our least favorite things: bitter dry air and cold and flu season. Both can take a serious toll on your body and home, leading to itchy skin, sore throats, congested sinuses and even cracked furniture. ("Yikes!" is right.)
Luckily, you can easily replenish the moisture in your home with a new humidifier. Your skin, your furniture and even your plants and pets will all thank you for it. Here are 12 of the best humidifiers for every budget and need, that you can get on sale now and enjoy throughout the New Year.
EDITORS' PICKS
Check out our top recommendations for humidifiers we've tested at every price point.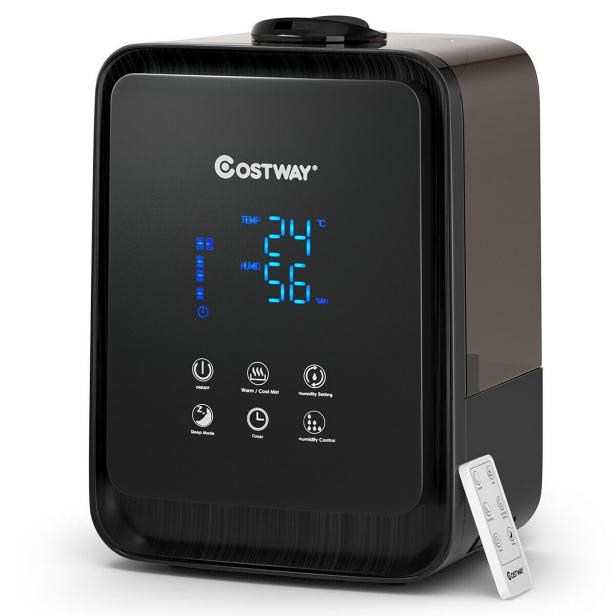 Okay, I'm kind of obsessed with the look of this Costway. A cubic shape and sleek black display give the humidifier the appearance of a digital clock, making it a more subtle option for nightstands. The unit can also be operated by touch screen or remote control, has a mute and low mist feature for sleep and boasts a 1.2-gallon tank.
Buy It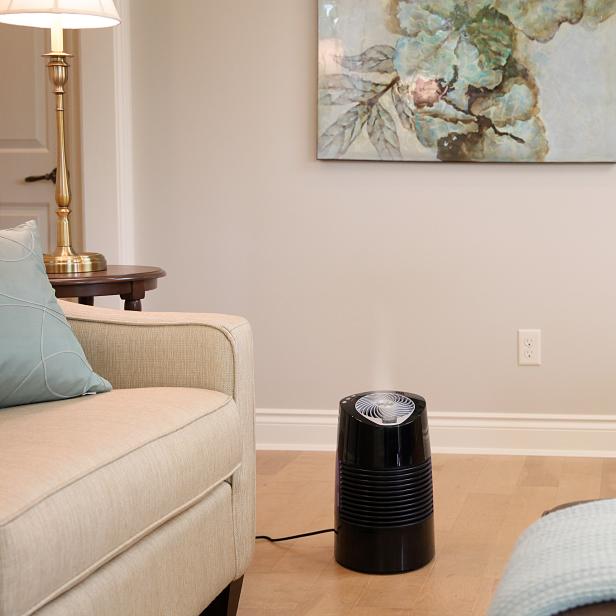 Prepare to put your feet up and let this little Vornado humidify the whole living room. Deep-pitched blades pull large volumes of harsh, dry air through the chamber and convert it into one refreshing mist. You'll also enjoy three fan settings and an easy to use push-button operation.
Buy It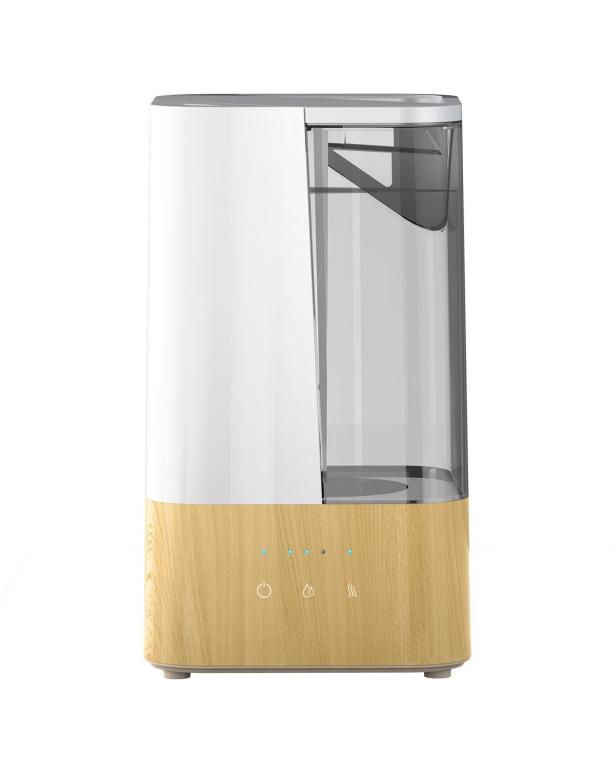 Consider this the perfect humidifier for a boho bedroom. With its light wood design, easy-touch controls and quiet operation, this UHS2-SI Ultrasonic will fade right into the background. Meanwhile, its 1.5-gallon tank will distribute cool or warm sprays.
Buy It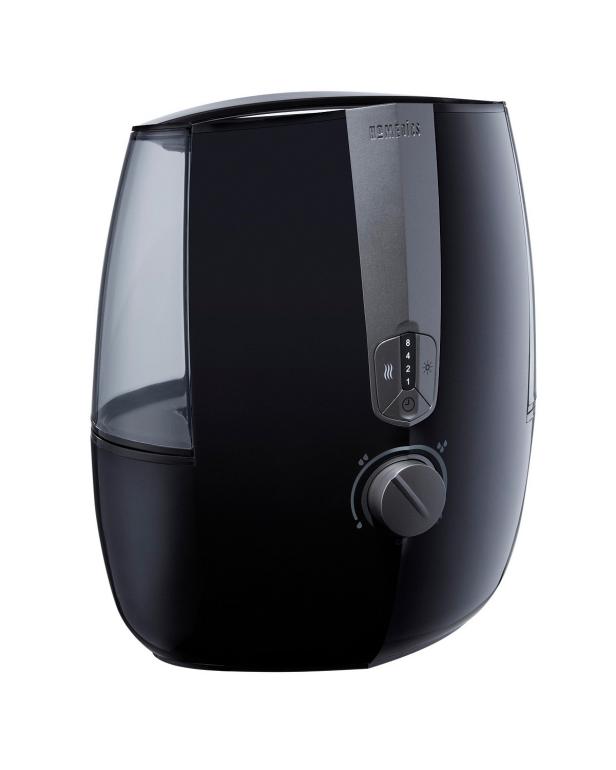 If you're big on essential oils, then you'll love the Homedics TotalComfort Plus. This high-end humidifier comes with a built-in tray, so you can diffuse your favorite scents while humidifying the house. It also features a large 1.4-gallon water tank with Clean Tank Technology to prevent mold and mildew, a demineralization cartridge and an auto-off timer for up to 8 hours.
Buy It