High-Tech Tips for Disasters and Emergencies
It's always smart to be prepared for sticky situations, and technology can help. Equip yourself with these tools and apps in case of emergencies.
Hi-Tech Products for Disasters
02:02
Carley presents three hi-tech tools that are handy during an emergency.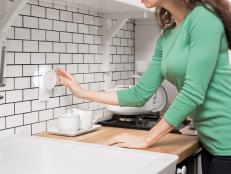 If you don't have time to deep clean, use our tips and top gadget picks to help you live a healthier life while saving time.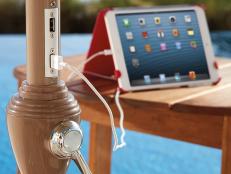 Throw the best backyard bash on the block with these smart upgrades.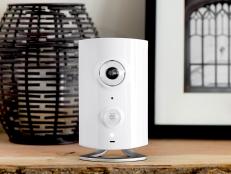 Don't have the budget for a professional home security system? Try these inexpensive, do-it-yourself solutions that will make your home safer.