Classic Yet Modern Kitchen 03:47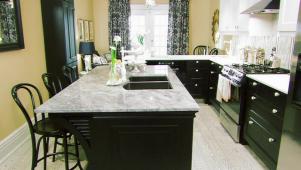 Now Playing
Happy, High-Impact Kitchen 02:59
Sarah gives a client what just she wants: a happy kitchen with high impact.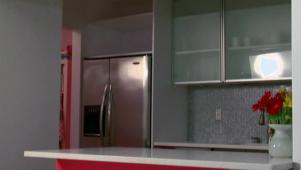 Now Playing
Family-Minded Kitchen Makeover 03:45
On My First Renovation Jenny and Ross like to involve their whole family during meal preparation. Now we'll see what's in store for them after their kitchen space gets a much needed makeover.