Which Property Brother Are You?
It's time to find out if you are more like Drew or Jonathan! Take HGTV's quiz to see which Scott brother your personality aligns with!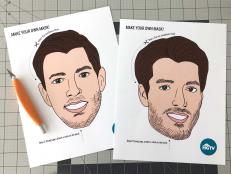 It's sibling rivalry at its best! Get ready for tonight's premiere with these free, printable masks.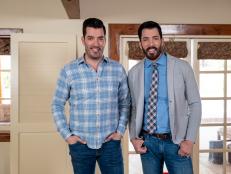 With old-school moves and fancy new footwork, the Scott brothers are making magic on their new series.