HGTV Magazine Poll: Tell Us About Your Sleeping Habits
Want to know how your nighttime habits compare to others'? Take HGTV Magazine's poll below, and see how you stack up.
How typical are your sleep habits? Take our poll to find out.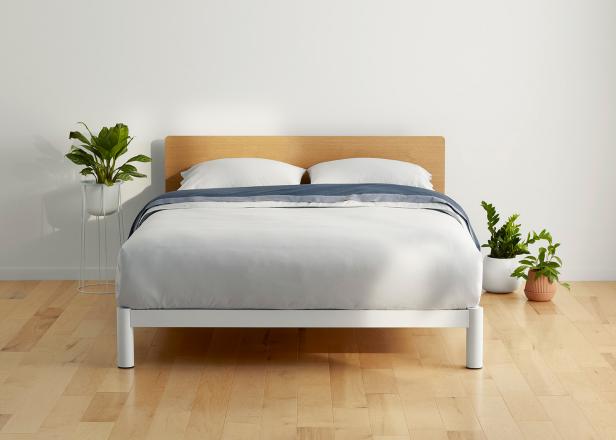 Casper Furniture Launch Bed
Casper launched its first-ever furniture line, which includes a bed frame for a complete support for your Casper mattress. The bed frame comes in white and slate gray for a perfect match with other pieces from the collection. Casper also released a new line of linens and duvets to fit and match perfectly with your mattress and new bed frame.