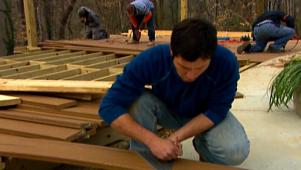 Now Playing
5 Things to Know About Decks 02:12
Follow this advice to create your deck and you'll be building like a pro!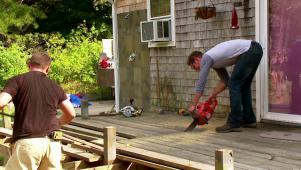 Now Playing
DIY Deck Improvements 01:29
What can you do about a deck that is too small and old? Determine if the deck is in good enough shape to salvage. If so, build out from the original deck to get the size and shape that you want. You'll probably want to paint the deck to make the old and new parts come together.