Victorian Exterior Makeover for Curb Appeal 02:45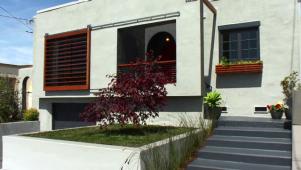 Now Playing
Modern Exterior Home Makeover for Curb Appeal 02:45
John Gidding helps a couple update the exterior of their home with a sleek, modern home façade for greater curb appeal.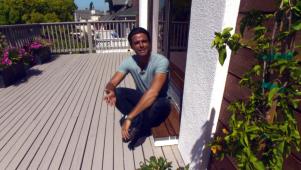 Now Playing
Deck and Driveway Design Ideas 01:04
John Giddding recommends using deck and driveway stains to improve your home's curb appeal. The added color can really complement the look of your home.