Top Grills and Smokers for Backyard Barbecues
Hey grill-seekers: we've assembled some top picks to meet any of your grilling or smoking needs.
Keep in mind: Price and stock could change after publish date, and we may make money from these links.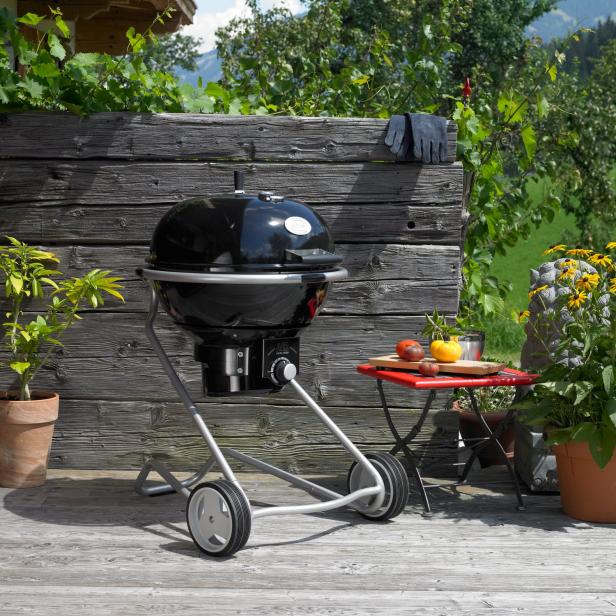 The Rosle Charcoal Grill has a hinged lid and more grill surface than many of its competitors' charcoal grills and an angle on modern-looking grills. Their unique rail storage system keeps tools close at hand.
BUY IT: Amazon, $379.76
Buy It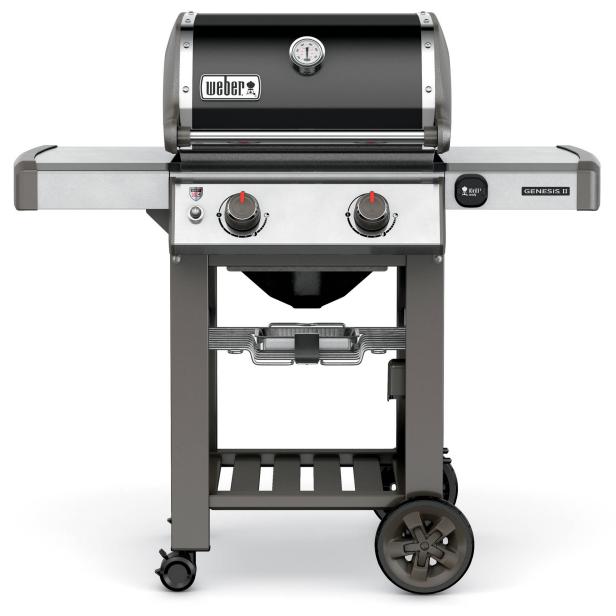 This two-burner grill is designed to fit on a small patio, yet still boasts the same features of the larger Genesis II models. The sleek open-design and folding side table provide additional room and accessibility of your grill tools, creating a relaxing and hassle-free grilling experience.
BUY IT: Walmart, $499
Buy It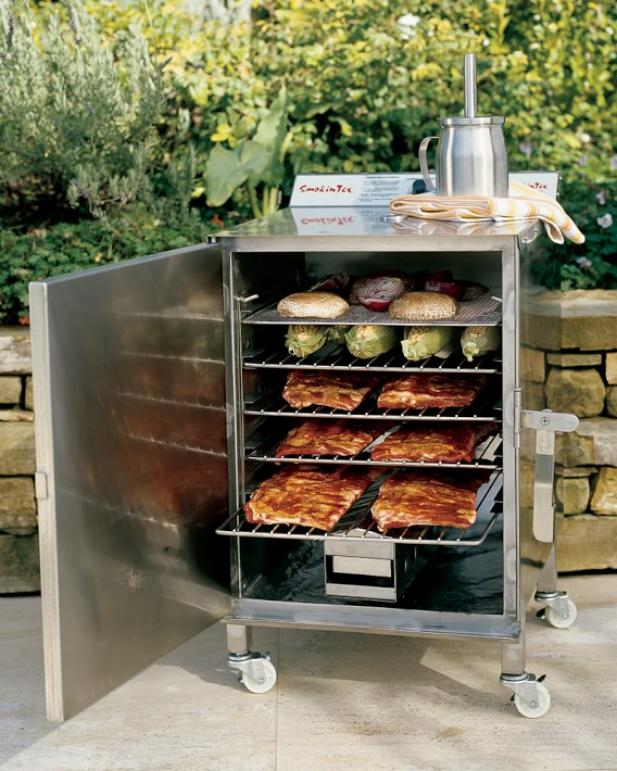 This Smokin' Tex smoker is for getting serious about smoking. With room for 60 pounds of heavy cuts, four regular racks and a seafood rack, you'll be ready for any large picnic.
BUY IT: Williams Sonoma, $599.95
Buy It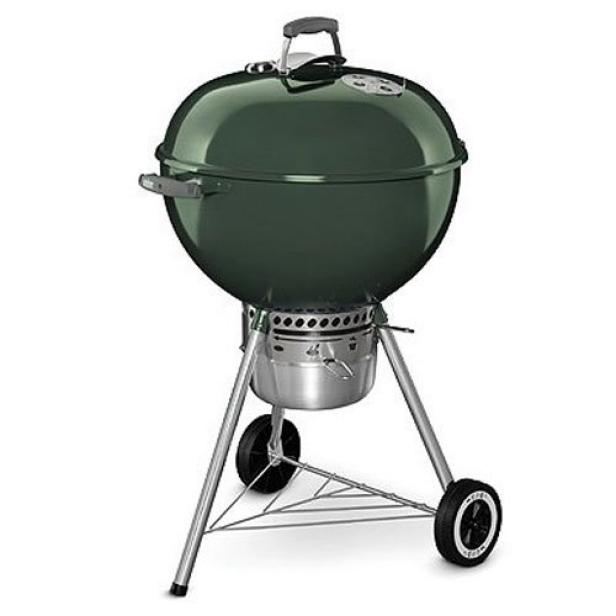 Control the temperature of your grill without lifting the lid by easily adjusting the dampers. Closing the dampers completely will cut the oxygen flow to help extinguish coals. The One-Touch cleaning system provides hassle-free cleanup of charcoal ash and debris by wiping it into a high-capacity, removable ash catcher.
BUY IT: Amazon, $165
Buy It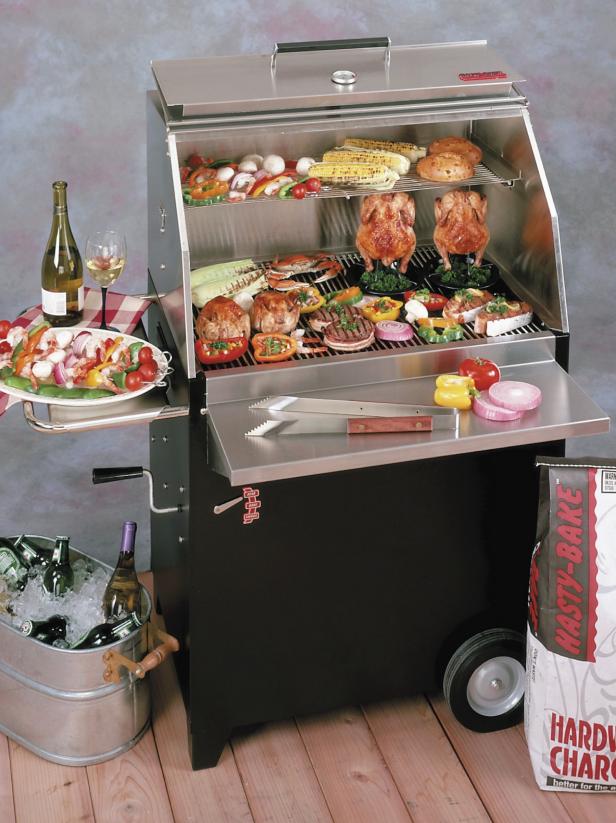 Is it a grill... or an oven...or both? This Hasty-Bake Gourmet 256 Charcoal Grill gives you the ability to cook for one or 100. If you're serious about your rotisserie, you even have the option to run two at a time.
BUY IT: Amazon, $1,399
Buy It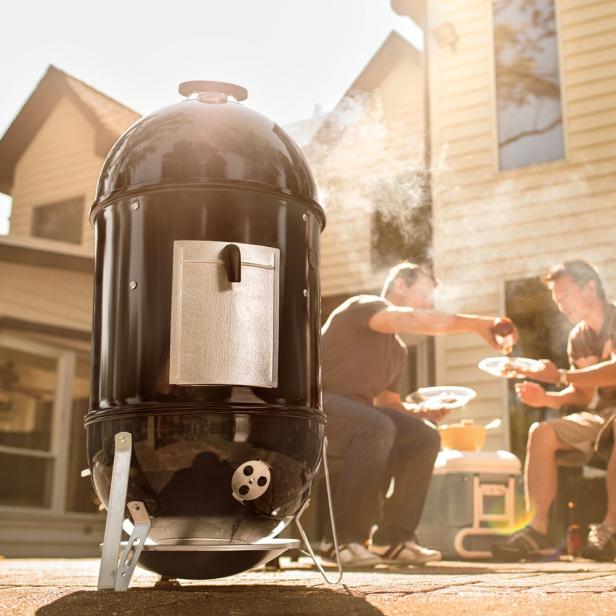 The smokey, black bullet of goodness is here for another season. This 18-inch version features two cooking grates, a porcelain-enameled exterior and a silicone temperature grommet to monitor the internal temperature of your smoker.
BUY IT: Amazon, $329
Buy It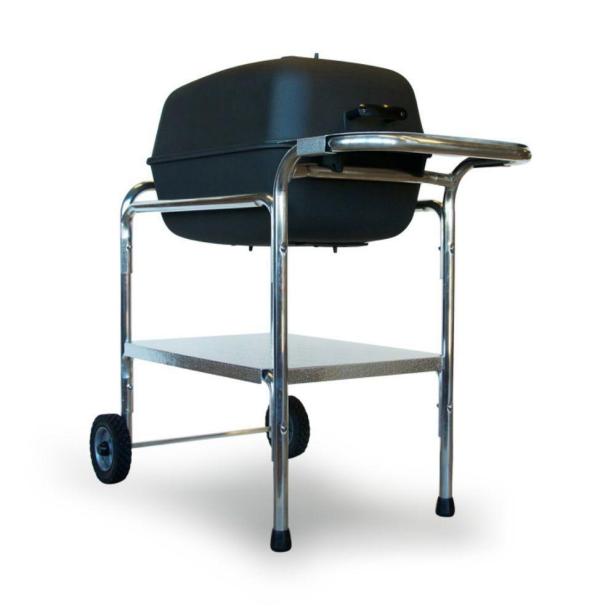 The cast aluminum of the PK Grill makes it different. It offers better reflection and retention of heat. Combine that with the ventilation system and you might have everything you need.
BUY IT: The Home Depot, $369.99
Buy It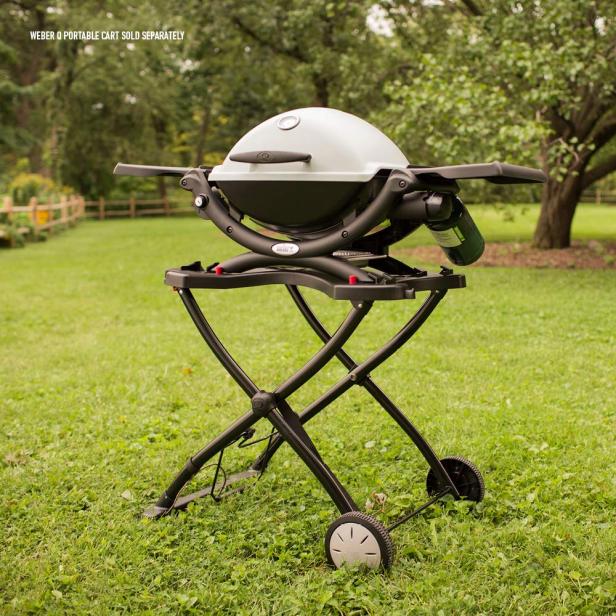 This versatile and portable grill boasts a split cooking grate that allows you to replace half of the cooking surface with a cast-iron griddle for all sorts of foods, including pancakes. With plenty of space and push-button ignition, this might just be the perfect fit for you.
BUY IT: Amazon, $209
Buy It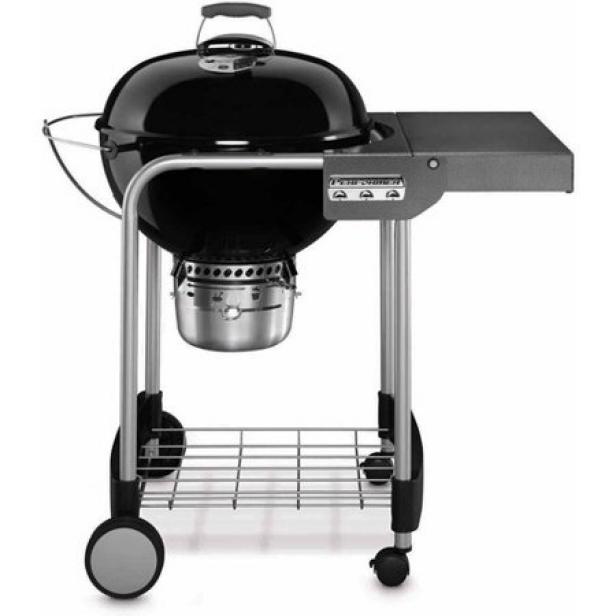 Get grilling with the Weber Performer Charcoal Grill. It has a cooking area of 363 square inches, making it ideal when cooking for a crowd. The grill features a built-in lid thermometer, a hinged cooking grate and a one-touch cleaning system. A removable, high-capacity aluminum ash catcher makes clean-up easy, while the all-weather wheels make it simple to move. The portable charcoal grill also has a tuck-away lid holder, a rust-resistant damper and three tool hooks for convenient cooking. A built-in thermometer ensures your foods are cooked to perfection.
BUY IT: Walmart, $279
Buy It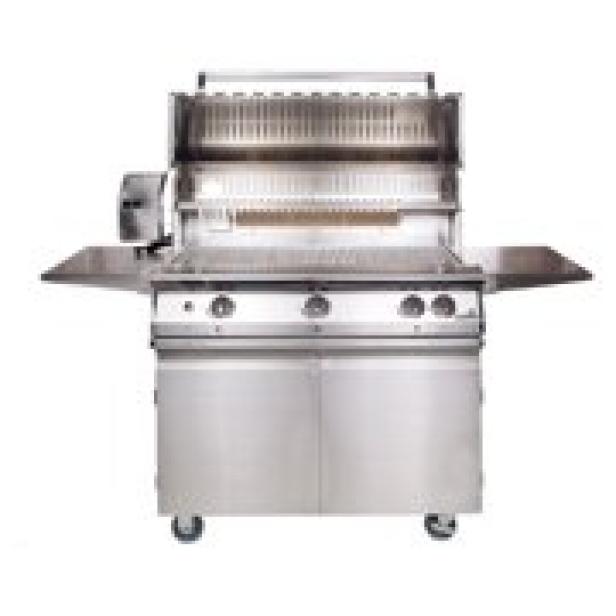 Who says you can't have it all? The PGS Legacy Pacifica Gourmet Grill features three powerful burners capable of delivering up to 80,000 BTUs so you can smoke, grill, roast and saute almost anything. And with a 720-square-inch Vari Grid main cooking area and 260-square-inch warming rack, you might be able to do it all at once! But what about roasting? Well, the Pacifica has you covered with an infrared burner with optional rotisserie kit so you can slow-roast a bird or two as well.
BUY IT: Walmart, $4,004
Buy It