Colorful Playhouse for Girls 01:25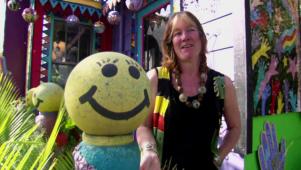 Now Playing
Bowling Balls in the Backyard 01:13
On Outrageous Backyards watch as these homeowners used bowling balls to make their yard an art installation. This couple has utilized bowling balls to decorate their outdoor landscape from garden pathways to mailboxes.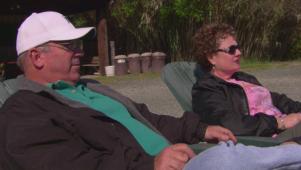 Now Playing
A Homeowner's Private Geyser 01:15
This homeowner can give a science lesson in her backyard - with a geyser!