Color in the Landscape 01:20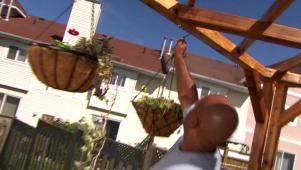 Now Playing
Arbor Landscaping Ideas 01:30
An empty arbor can look really stark in the backyard. Adding colorful flowers and plants in hanging baskets will soften and brighten the space. One rule to follow when choosing plants is to balance plants with some height with those of a cascading variety.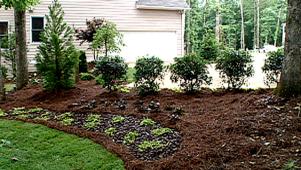 Now Playing
Inviting Driveway Landscape 02:56
Define the driveway with layers of plants and decorative accents.