Pot to Patio: Choosing a Planter for a Container Garden
Stylish containers can give your garden a boost, but the material you pick can determine the life of your plant.
Ever feel overwhelmed by the staggering variety of garden containers available at your local nursery? Believe it or not, the type of containers you choose for your plants can make a difference in how well they do! Here are common types of garden pottery and their advantages and disadvantages:
We're sorry, there seems to be an issue playing this video. Please refresh the page or try again in a moment. If you continue to have issues, please contact us here.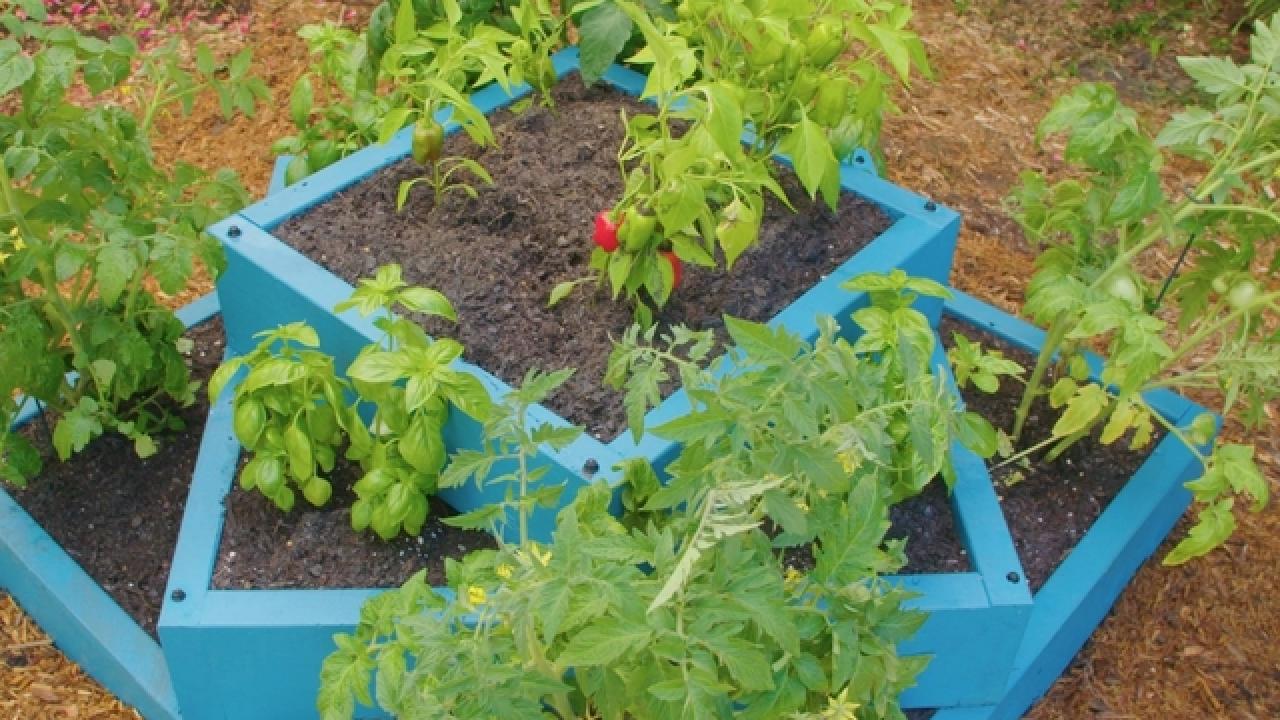 Beautiful and classic, wood containers add a rustic touch to any garden. They look beautiful, insulate heat well, and can be made inexpensively at home using a kit or plans found online. But wood planters definitely have their drawbacks. If treated, the containers may not be safe for growing edibles; but if not treated, the wood can split and rot. Wood is also susceptible to hungry and burrowing insects! Making sure your wood container offers adequate drainage, and using a well-draining soil can help prevent rot. Pressure-treated woods and certain species, like redwood, also tend to resist rot and insects.
One of the most common types of garden container, clay pots can be either hand-thrown and fired (more expensive) or mass produced, like the ubiquitous brownish-orange terracotta pots we're all familiar with. Basic unglazed clay pots are inexpensive and easy to find, but since clay is porous, your plants may dry out faster and will have to be watered more often. They are also breakable, can shatter into sharp shards, and may need to be brought in during the winter so they don't freeze and break.
Like clay, plastic pots come in many shapes and sizes and are cheap and easy to find. They are often painted and shaped to look like other materials, like wood or stone. Plastic pots are sometimes lighter than clay pots and are not as breakable, but they don't provide the same kind of insulation from the heat as clay does. Some of the more inexpensive plastic pots are made from a very thin plastic, which can easily split.
Planters made from natural stone can be a focal point of your garden, but can be quite heavy, not to mention pricey. An alternative is a container made from reconstructed stone – they're less expensive than natural stone, but still attractive, solid, and long-lasting. Stone pots provide plants with good insulation, but can be quite heavy and cumbersome.