How to Make Hummingbird Nectar
This easy and inexpensive hummingbird nectar recipe will have these beloved pollinators making return visits to your garden.
Hummingbird lovers are undoubtedly fond of the whizzing sound these beautiful small birds make as they zip around. But did you know you can make your own hummingbird food to bring even more to your backyard? This super simple cost-effective recipe will keep your backyard friends happily humming, and you can skip a trip to the store: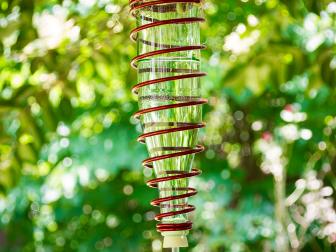 Welcome joyful hummingbirds to your backyard with this simple DIY feeder.
Hummingbird Nectar Recipe
1 cup regular white cane sugar
4 cups water
NOTE:

Do not

add red food coloring, it's unnecessary and possibly not healthy for hummers
Heat water to a boil
Turn off heat, add sugar
Stir until sugar is dissolved completely (liquid should be clear)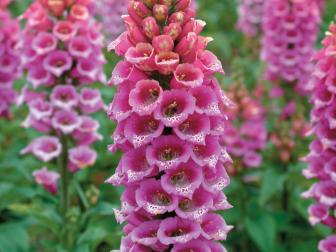 Want to appeal to hummingbirds? Hummingbirds are attracted to a wide variety of flowers — usually those that are red and tubular — but to others as well. Consider these flowers they love to visit.
When the solution is done, let it cool, then fill your clean bird feeder. Store leftover solution in the refrigerator until it's ready to use. The nectar will go bad fairly quickly, so be sure to clean out and refill your feeder every 3-5 days (possibly more often in very hot weather) to prevent bacteria from building up in the sugary solution.
It's really as easy as that! Now get out there and enjoy watching your winged friends eat.