Stop Trimming Crape Myrtles the Wrong Way
Crape Myrtle Trimming Tricks
01:02
Learn how to keep crape myrtle looking well-groomed all year long.
Lopped off crape myrtle branches make us weep. Watch the video above to see how to properly trim this gorgeous spring tree.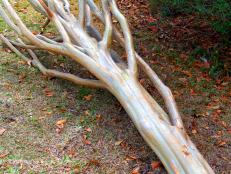 Find tips on whether to prune or not to prune your crape myrtle.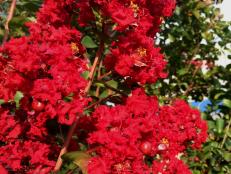 This top-flowering and easy-to-grow tree or shrub is the queen of the South and great for summer color.