Horrible Houseplants to Grow for Halloween
These plants aren't really horrible. They're just twisted, contorted, prickly and fun to grow for spooky decorations.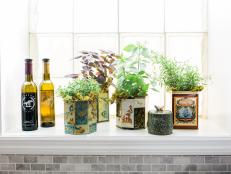 Got a frazzled fern or a distressed dieffenbachia? Get tips on how and when to fertilize and find out which pantry items can be used to perk up your plants.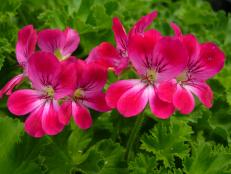 Pelargoniums, cousins of common garden geraniums, add delightful fragrance to your home and garden.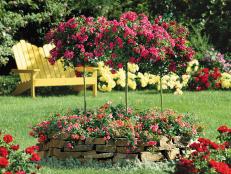 Plant in containers so you can stop and smell the roses on your patio, deck or balcony.