Our Favorite Low-Pressure Valentine's Day Gifts for New Relationships
Here are our favorite low-commitment gifts for anyone who's still not exactly sure where things are going but is excited to see what the future holds.
Keep in mind: Price and stock could change after publish date, and we may make money from these links.
So, maybe you haven't DTRed (Determined the Relationship) yet, but you want to take it to that next level in your relationship. Or, maybe you aren't there yet and you simply want to show your crush you enjoy their company. No matter how you feel about your budding relationship, we've rounded up Valentine's Day gift ideas that are thoughtful but low-key NBD at all.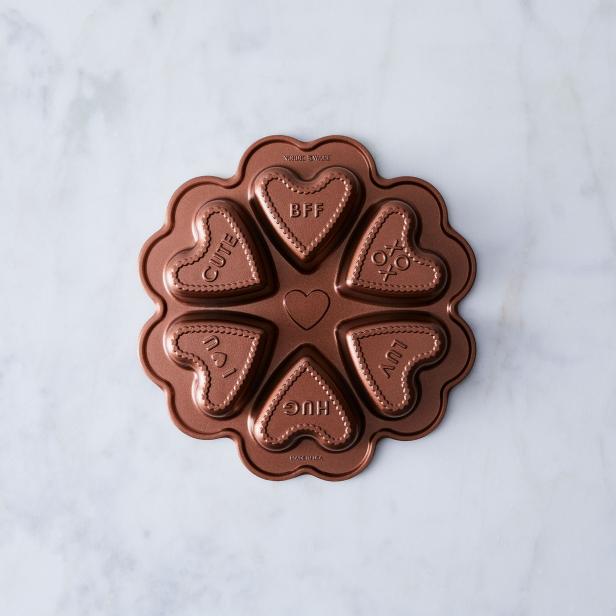 This adorable baking pan will give your new crush some serious vintage vibes. Just like those pretty little Necco conversation hearts you used to pass around in elementary school, these cake hearts feature cutesy phrases like "LUV" or "BFF." Best of all, you and your maybe/probably/hopefully new S.O. can choose whatever type of cake and toppings you love the best.
Buy It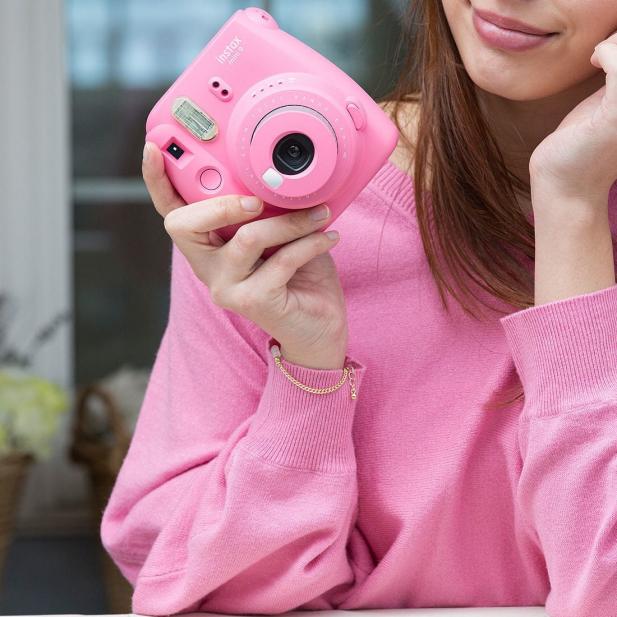 "Take a picture,...,it'll last longer." Here's to hoping that no one will be saying that about your new relationship. Instax cameras are the Polaroids of this generation. You can use it to take fun pics (with sticker backings!) of your budding romance as you get to know each other. They come in five different colors and even feature a new selfie mirror.
Buy It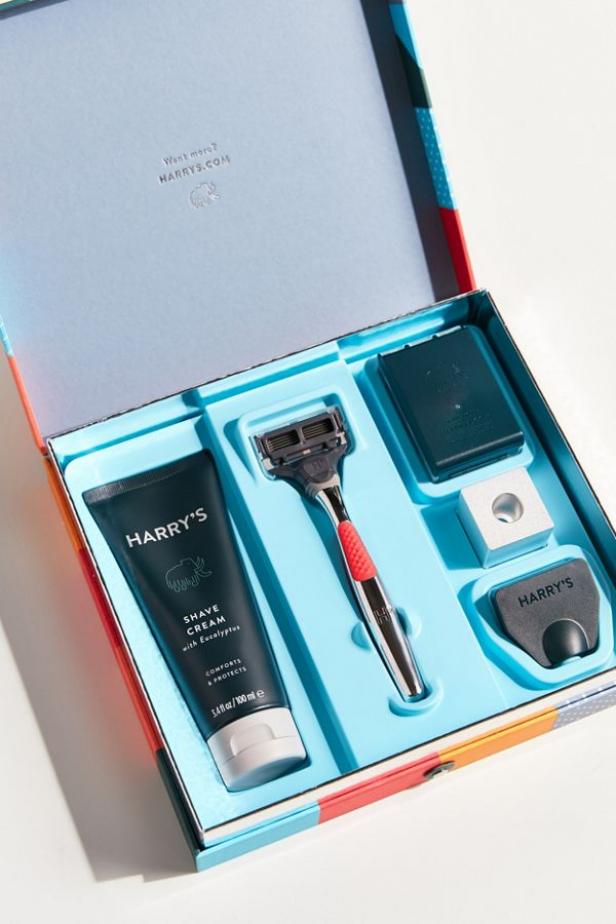 Spoil the special man in your life with this essential shaving gift set. The shaving gel is made with eucalyptus, so you know he'll be smelling fresh and clean the next time you casually hang out. Because who knows where this is going? But maybe it's going somewhere? You're open to all possibilities.
Buy It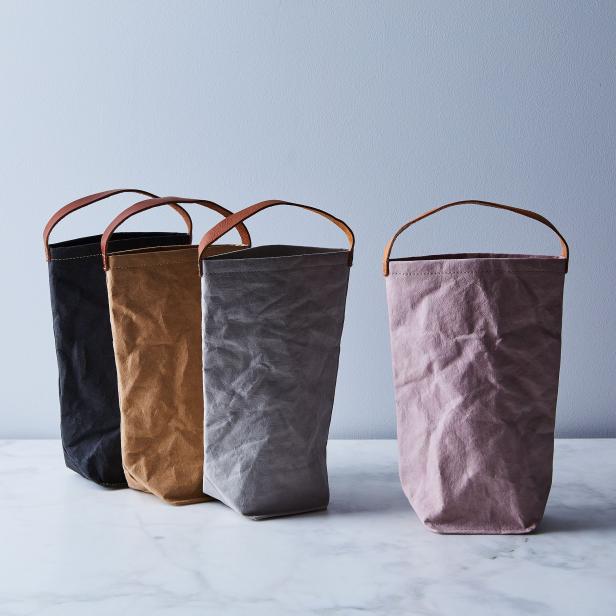 Crafted to look like leather but actually made from paper, these eco-friendly wine bags are a perfect neutral gift. Available in blush, black, gray or brown, you can up the adorable factor by pairing the bag with your new guy or gal's favorite wine.
Buy It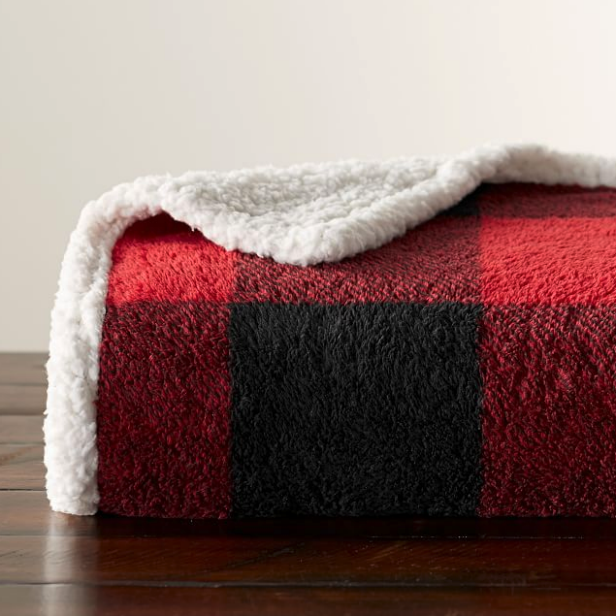 Does this fuzzy throw send the message that you'd like to get all cuddled up with your boo and binge an entire season of Home Town on Hulu in one night? You decide. Either way, this throw will make a great addition to any guy or gal's home.
Buy It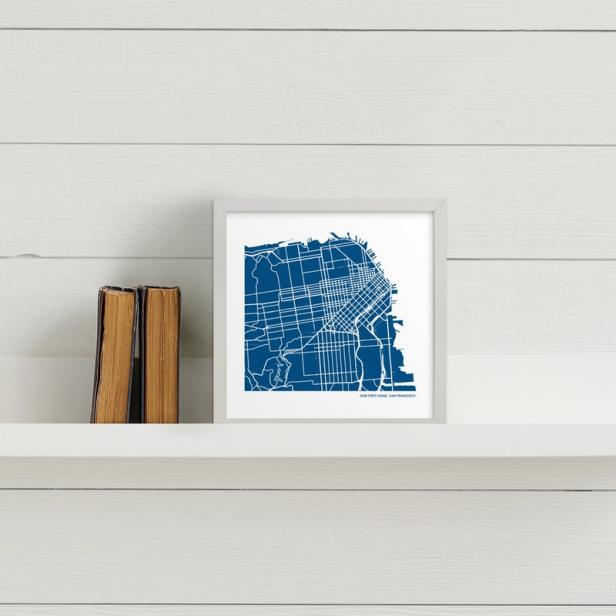 Show your new bae how creative and thoughtful you are with a custom map art print. You can give any address when you order it, like the spot you had your first date. You can approve everything before it ships and can even personalize it further with a phrase like "Our First Date."
Buy It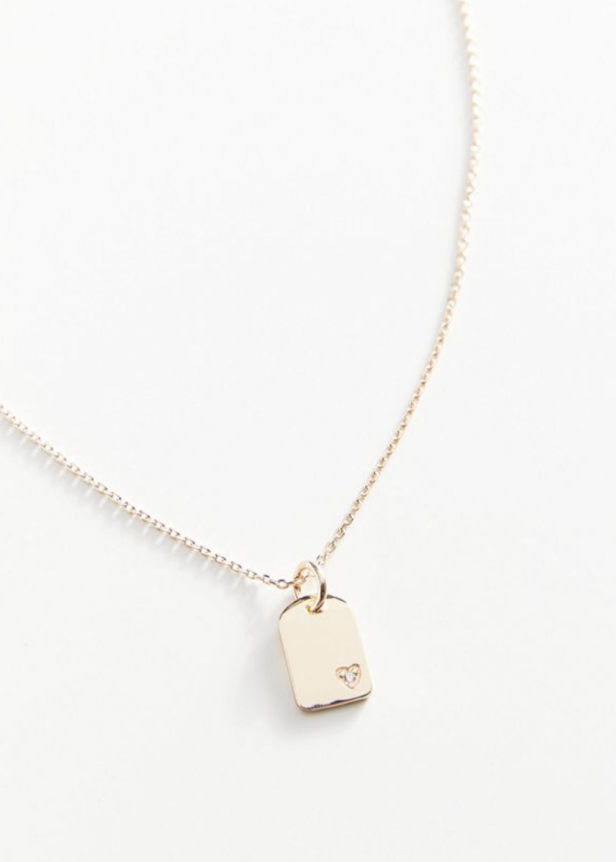 If you aren't quite ready to invest in a nice piece of jewelry, a simple yet sweet heart tag necklace may be the perfect thing to surprise your new boo.
Buy It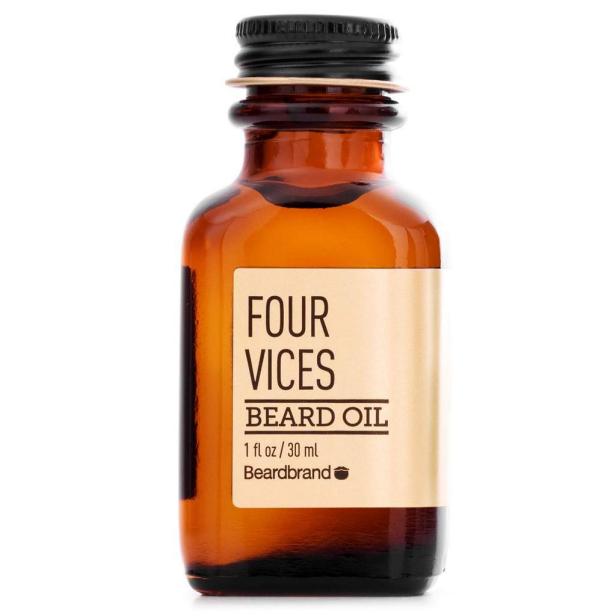 If you're dating a dude who happens to have a beard, here's your gift all wrapped up in a bow. What is beard oil, you might be wondering? It's meant to mimic some of the natural oils we already produce in our skin, so it'll help your guy keep his facial hear smooth, shiny and soft.
Buy It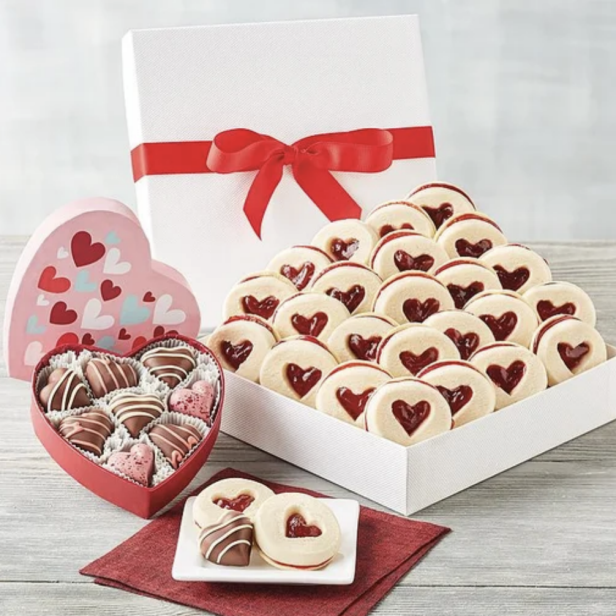 Okay, so sweets for Valentine's Day might not be the most creative gift, but they're indeed a classic. For a simple, no-brainer gift that almost everyone will love, go for the best of the best and surprise your loved one with a Harry & David shortbread and truffles gift set.
Buy It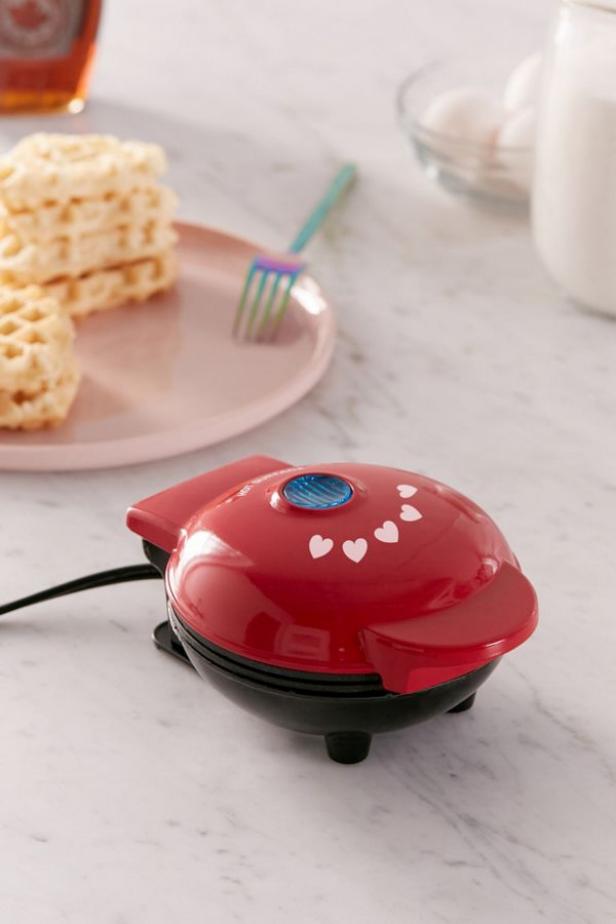 If waffles don't say "I kinda like you," then I don't know what does. Surprise your new boo with breakfast in bed, complete with homemade mini heart-shaped waffles.
Buy It