15 Unique Father's Day Gift Ideas for Quirky Dads
Does Dad dig things like beer and beard maintenance? We've got the perfect gift list.
Keep in mind: Price and stock could change after publish date, and we may make money from these links.
If you think about it, we get some of the best things in life from our dads — and I'm not just talking about their killer genetics. Over the years, they inevitably pass down their favorite books, movies, music and TV shows (and, if you're lucky, their knack for corny jokes) and end up shaping us into some really cool people.
So, while you could lean into a more practical gift this year, I say switch things up and surprise your dad (or your husband, boyfriend, brother or general father-like figure) with something that speaks to his unique style. Here are 15 Father's Day gifts that will delight all of the hipster dads out there.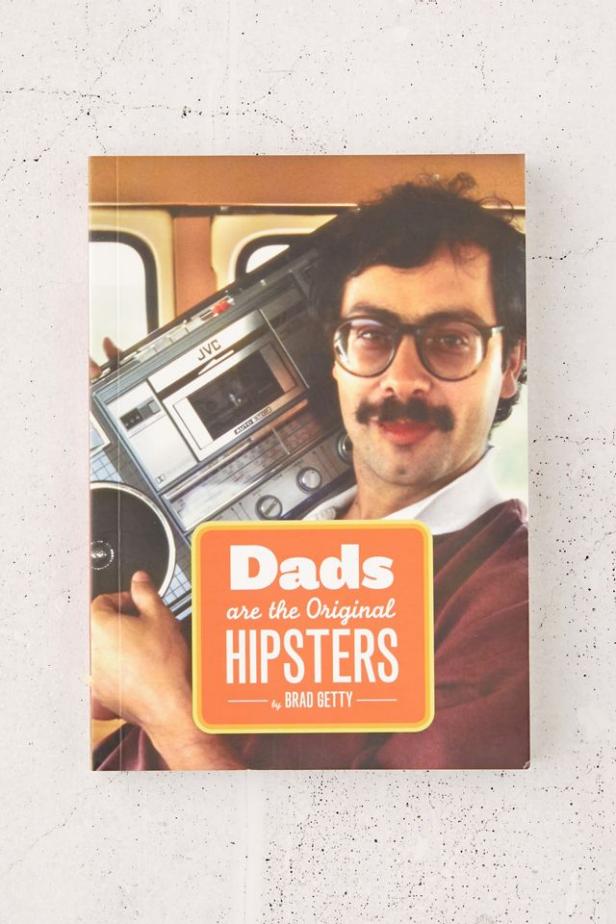 Give the new dad or father-to-be in your life some looks to live up to with this cheeky coffee table book. Each page features vintage photos of real dads in their glory days (read: thick mustaches and short shorts abound), so he'll have plenty of style inspiration.
Buy It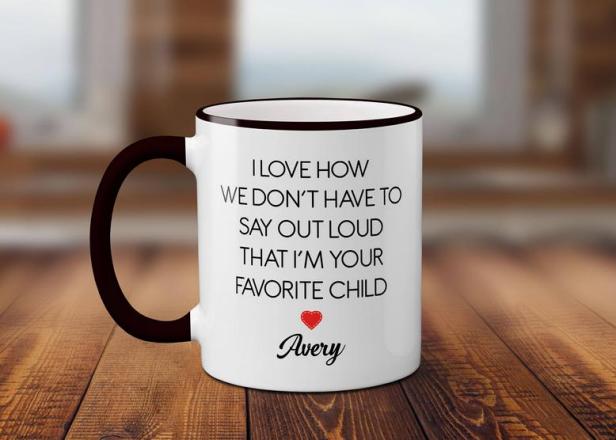 If this mug doesn't make Dad laugh, nothing will. Stake your claim as his favorite kid with this hilarious cup that he can use for his morning coffee or evening tea. If you really want to go above and beyond, you could pair the gift with artisan tea or coffee bags. Just saying.
Buy It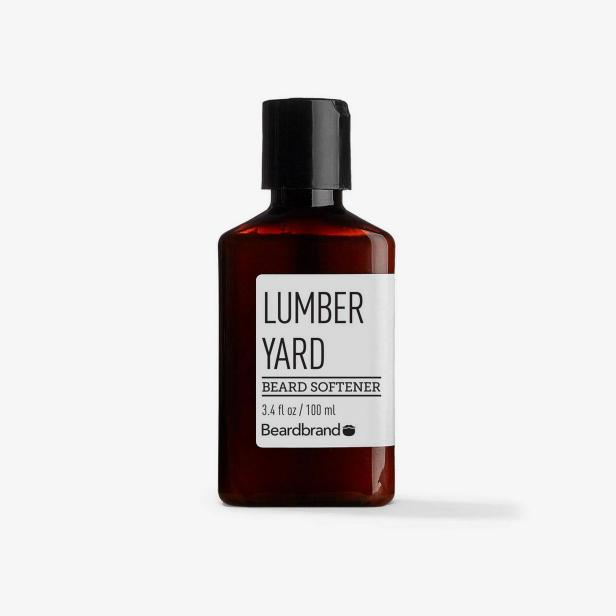 When in doubt, a hipster dad could always use more beard softener. Go with this bottle from Beardbrand; it pairs warm cedarwood notes with a layer of sandalwood to give him a light woodsy scent. And best of all? The softener is silicone-, paraben- and sulfate-free so he doesn't have to worry about harsh chemicals cramping his style.
Buy It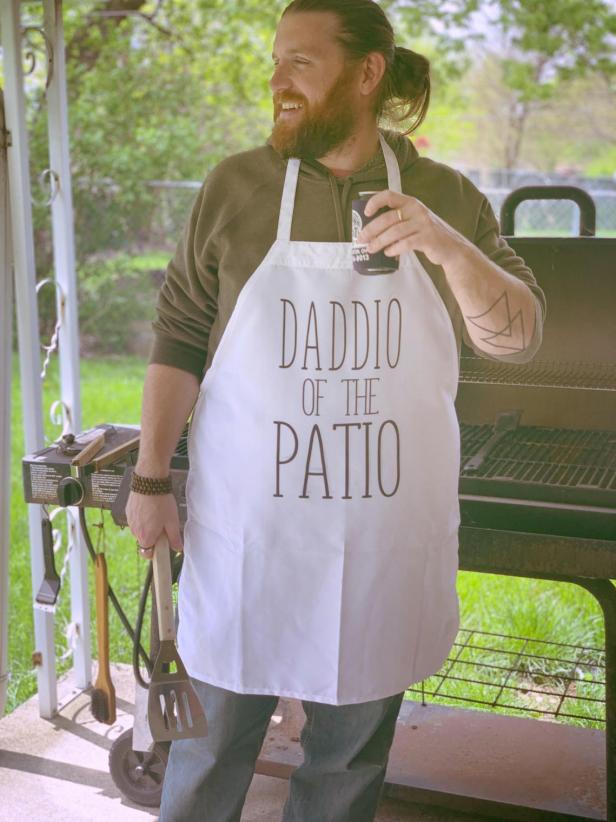 Not all heroes wear capes — some prefer funny aprons. Thank your dad for feeding the family (and manning the grill when no one else wants to) with this hilarious and handy garment. The apron is crafted from durable polyester and will help protect his clothes every time he preps dinner.
Buy It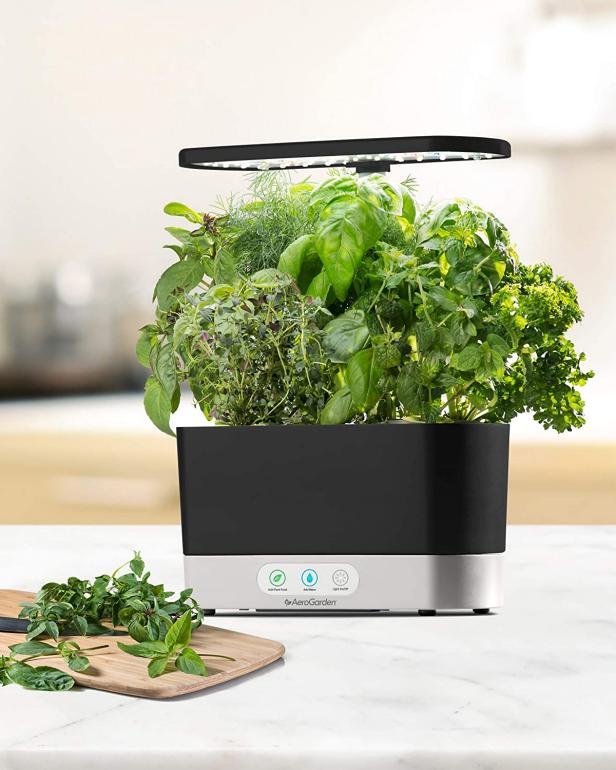 For the man who's all about using fresh ingredients in the kitchen, I suggest snagging this herb garden starter kit. Since it's so compact, the gadget will fit neatly on the counter while growing Genovese basil, curly parsley, dill, thyme, Thai basil and mint. (All of which are included.) Best of all? It basically takes care of itself, so Dad doesn't even need a green thumb to enjoy this one.
Buy It
If he's sentimental and into superheroes, then surprise Dad with a custom comic book. This original story puts your kiddo's name right on the page, and then sends their "Mega Dad" in to save the day. They'll love reading the action-packed tale together, and Dad will treasure the keepsake and quality time forever.
Buy It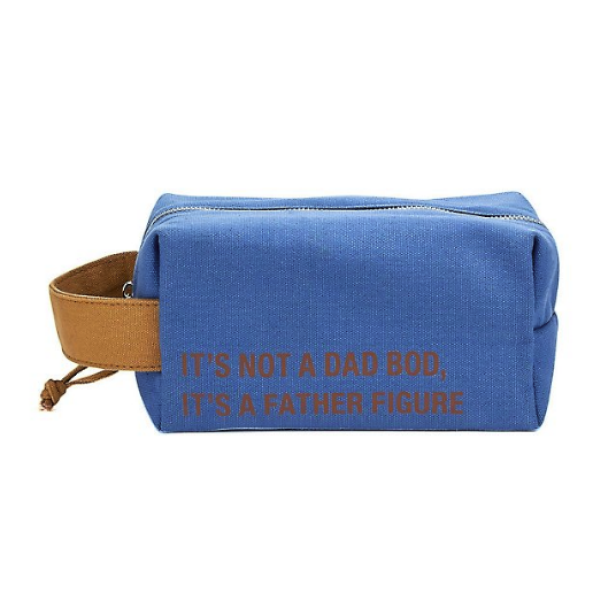 Only Dad will appreciate a joke like this. Lighten the mood wherever life takes him with this punny travel bag, which will keep his toiletries nice and organized. The toiletries bag is compact for travel, and even includes a waterproof lining in case of leaks and spills.
Buy It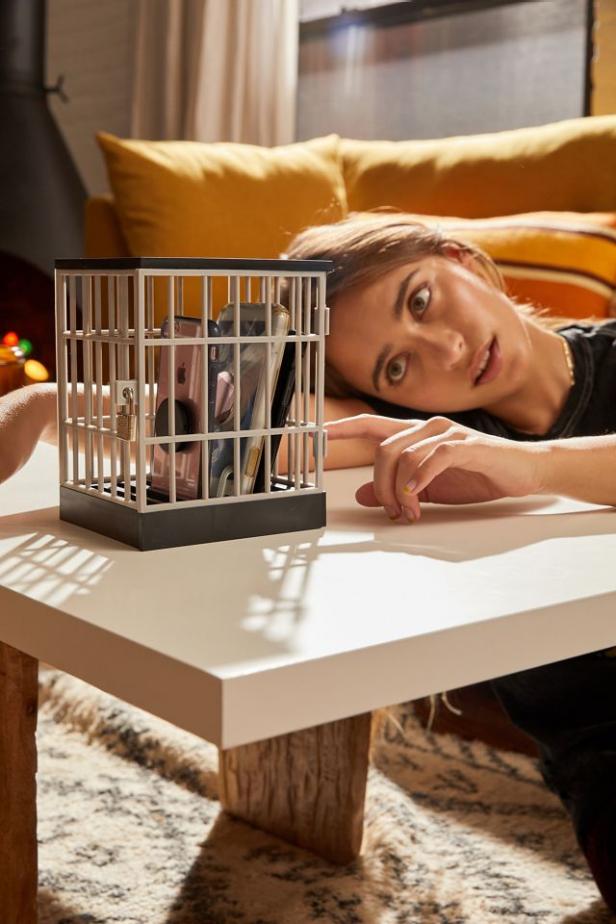 If Dad's always complaining about cell phones at the dinner table (or you know, cell phones in general), then hit him with this hilarious gag gift. The interior can fit multiple devices and features a real padlock, so everyone can enjoy some distraction-free family time. Just make him promise to not let the power go to his head.
Buy It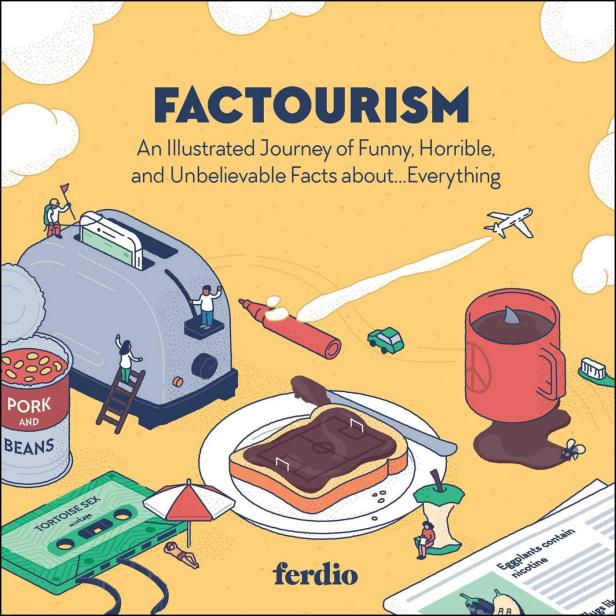 Isn't there a rule somewhere that says dads have to know everything? (Or is it just that they're always bragging about knowing everything?) Either way, make sure your father figure's on top of his trivia with Factourism: An Illustrated Journey of Funny, Horrible, and Unbelievable Facts About...Everything. He'll love learning about 150 of the most interesting things that have ever happened.
Buy It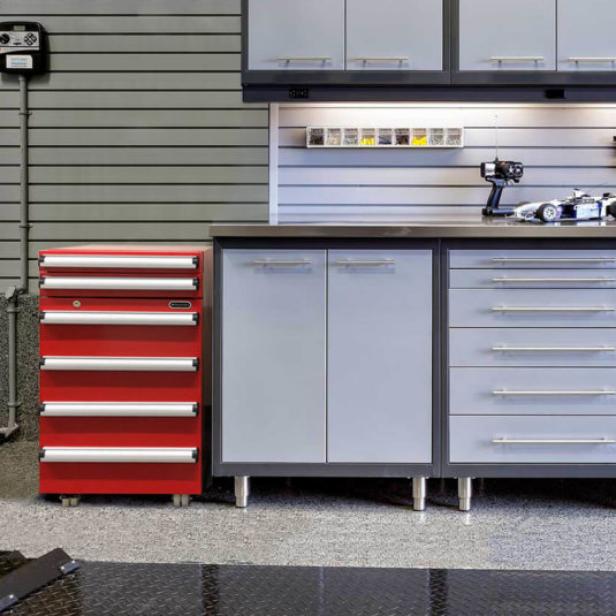 Something tells us that Dad would love a mini-fridge for his workshop or garage. Make it happen with this bright red stainless steel unit designed to look like an ordinary toolbox. He'll appreciate having drinks in arm's reach and the fact that he can lock it up when he's done for the night.
Buy It