Gift Ideas for People You Have to Buy Gifts for
Your colleagues, neighbors, in-laws — we all have someone on our list we don't know well enough to get a thoughtful gift for, or maybe they're just downright impossible to please. Gift one of these ideas to make their holidays brighter and yours a lot less stressful.
Keep in mind: Price and stock could change after publish date, and we may make money from these links.
It's the season of giving, and for some people, gift-giving is easy and fun. I am not one of those people, especially when I'm buying gifts for people I don't know very well or for someone that already has everything they need. It's way too much pressure — who is with me?
One thing I've learned over the years is to focus on one or two things I know about the person. Maybe they can't function without coffee, or they're competitive, or maybe they like spicy food. Below, I've compiled a list of gift ideas that are thoughtful even when you don't know the gift recipient very well.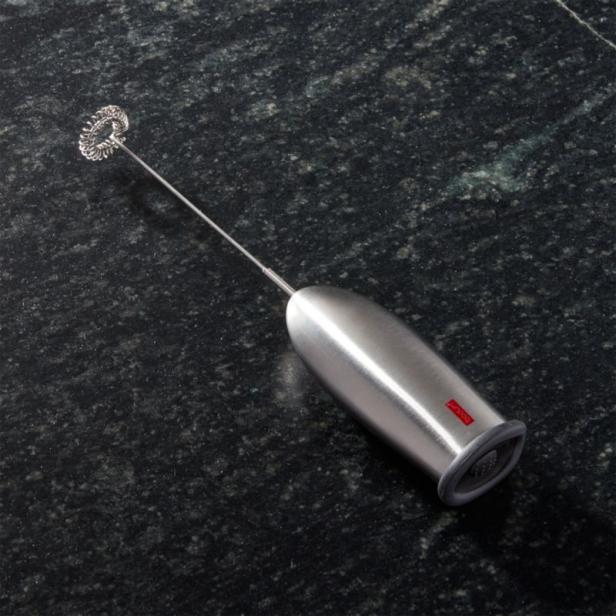 If you know this person can't live without their fancy coffee, this frothing wand is just what they need. It transforms milk into frothy goodness in just a couple minutes to make the perfect cup of coffee in no time.
Buy It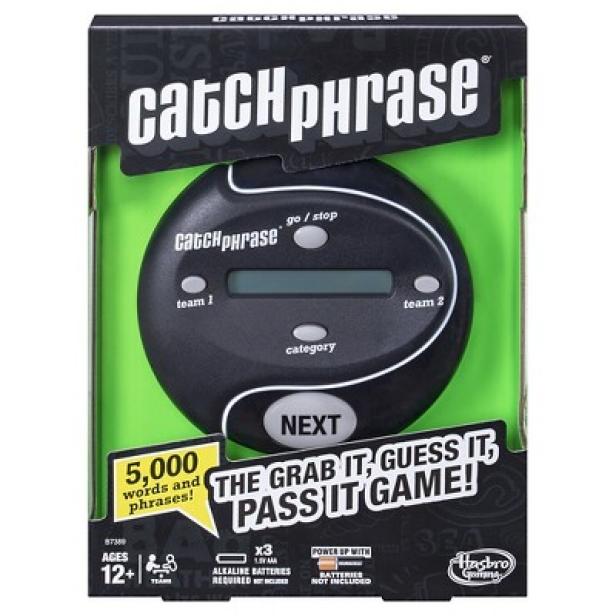 Maybe you know they love hosting game night, so add to their game collection. Catch Phrase is a favorite for people of all ages.
Buy It
Puns — you either love them or hate them. This colorful, fun calendar will give the pun lover in your life a daily dose of puns that'll keep them laughing (but probably have others rolling their eyes). The calendar also makes the perfect White Elephant gift.
Buy It
If they love a challenge, this is the puzzle for them. The Ravensburger krypt silver puzzle is one solid color, so you have to build the puzzle based on the puzzle piece shapes.
Buy It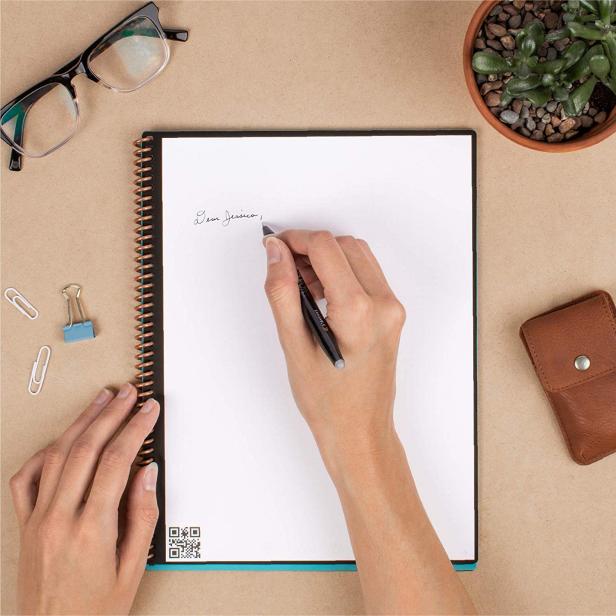 They may prefer handwriting over typing, and this smart notebook saves all their handwritten notes on various cloud services. Plus, it saves paper because once the notes are saved, they can wipe the page clean with a damp cloth.
Buy It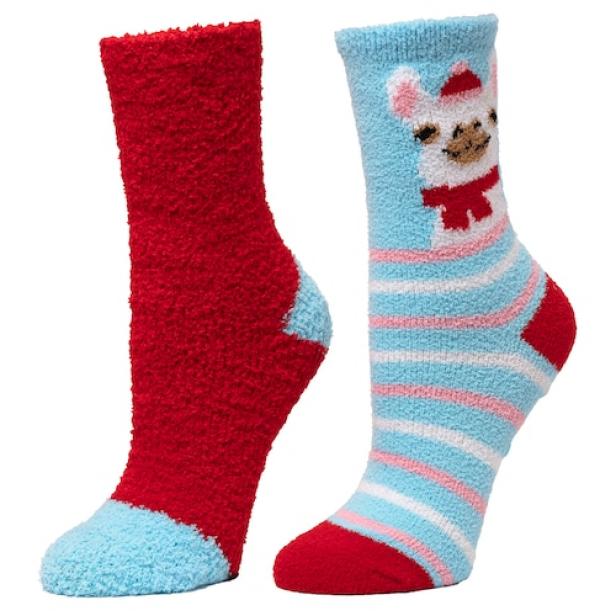 For the person who has a big personality and loves the holidays, they will love to wear these kitschy Christmas-themed comfy socks throughout the winter season.
Buy It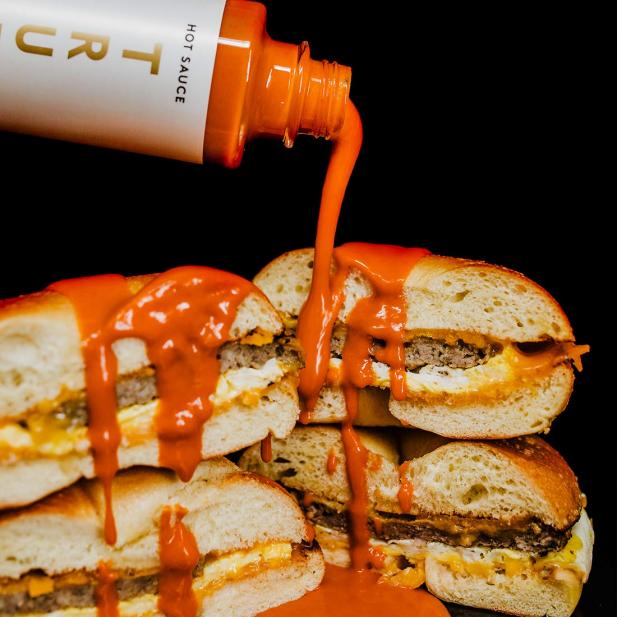 If they like that extra flavor on their food, gift them this limited-release TRUFF gourmet sauce. Ingredients include jalapeños, chili peppers, seasonal white truffle, white truffle oil, coriander, and organic agave nectar from Jalisco, Mexico. Oprah added this to her Favorite Things 2019 list, so you know it's gotta be good.
Buy It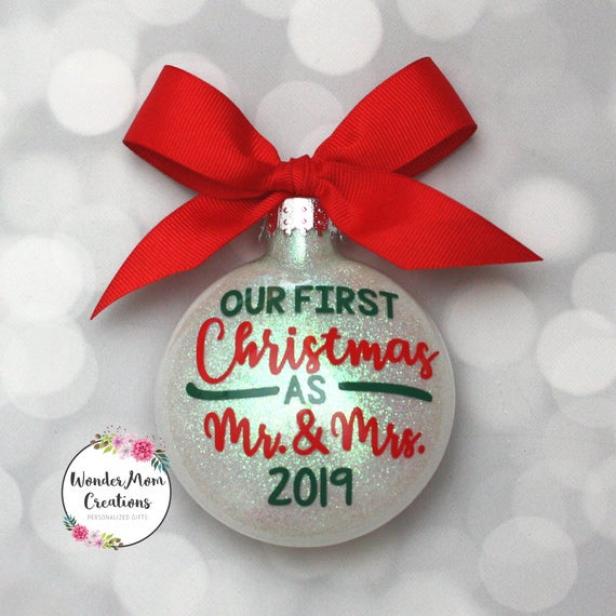 Two thousand nineteen may have been a big year for them. Gift them a keepsake ornament they'll cherish for years to come. Etsy has a great selection of personalized gifts, so you'll be able to find something for everyone on your list.
Buy It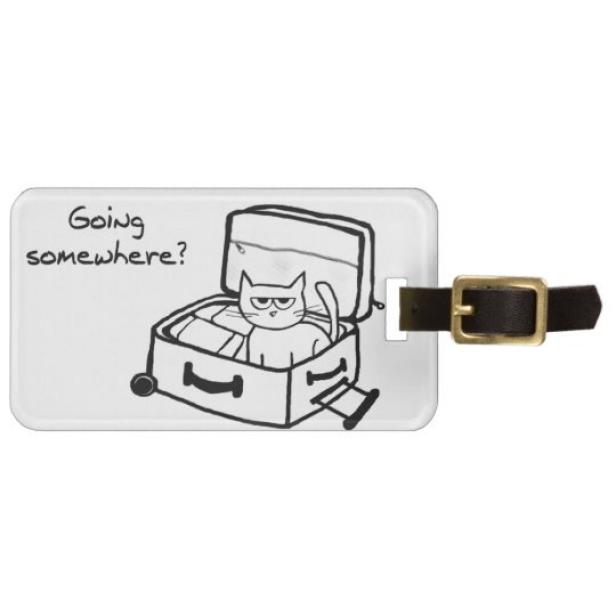 Have a little fun with your gift-giving, and gift this hilarious luggage tag that any cat person can relate to.
Buy It