7 Gifts for Your Favorite Millennial That Are #Goals
Skip the gift card and buy them something they will want (and use)!
Keep in mind: Price and stock could change after publish date, and we may make money from these links.
Do you know a millennial but have no idea what to get them for a holiday gift this year? Never fear! We've got a list chock-full of gifts that will be a definite win.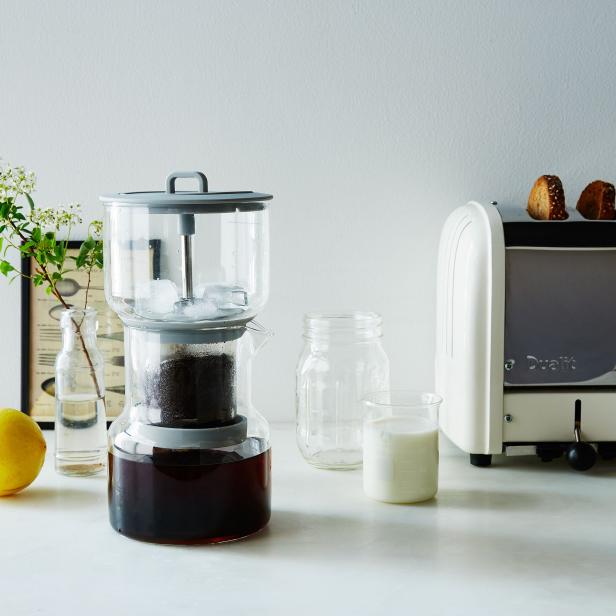 Maybe the idea of drinking coffee anyway but hot baffles you, but more and more millennials are embracing cold brew as their coffee of choice. The smooth, rich flavor and low acidity (not to mention all the extra caffeine) make it a perfect pair for their on-the-go lifestyle.
BUY IT: Food52, $80
Buy It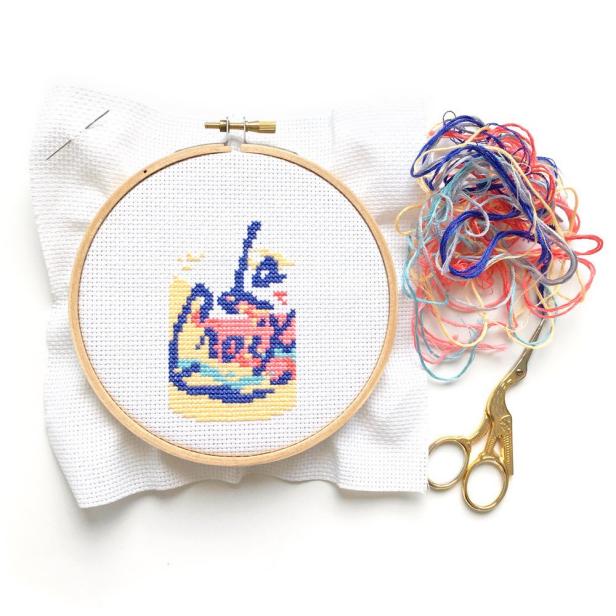 If you haven't had La Croix, you can be sure almost every millennial in your life has. Odds are, they love it. The taste, the aesthetic and the lifestyle (you heard right). Give them the only thing better than La Croix: a La Croix cross-stitch pattern.
BUY IT: Etsy, $4.50
Buy It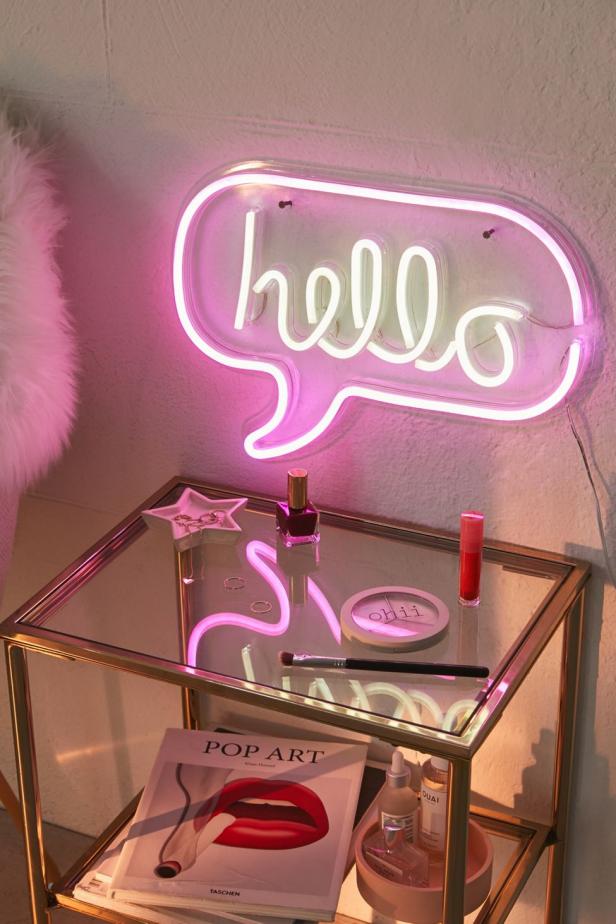 Give their space urban appeal with a neon sign for their home. A neon sign is the lava lamp of the millennial's home, only much, much better.
BUY IT: Urban Outfitters, $69
Buy It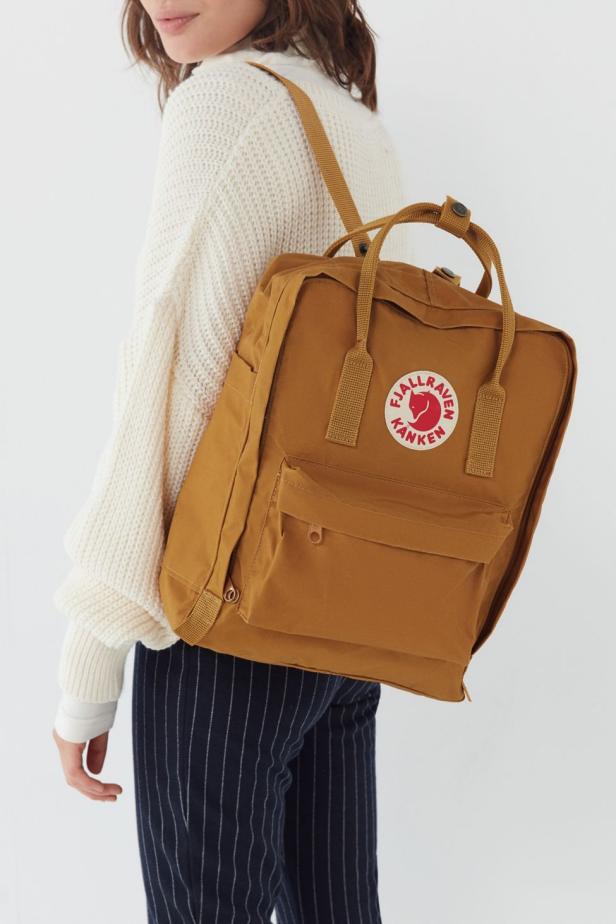 The Fjallraven Kanken backpack has become an instant classic. This minimalist pack comes in a wide array of beautiful, trendy colors making it the perfect everyday bag for any millennial you're shopping for.
BUY IT: Urban Outfitters, $80
Buy It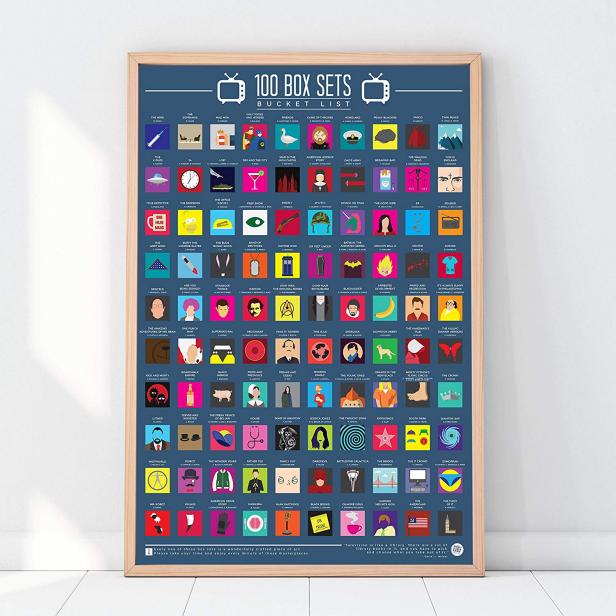 With streaming services, it's never been easier to watch popular TV shows that are no longer on the air. Plus, the ability to watch them on your terms is a millennial's dream. Help them stay focused and determined to complete their TV-watching marathons with a scratch-off TV series bucket list that doubles as a unique decor piece.
BUY IT: Amazon, $16
Buy It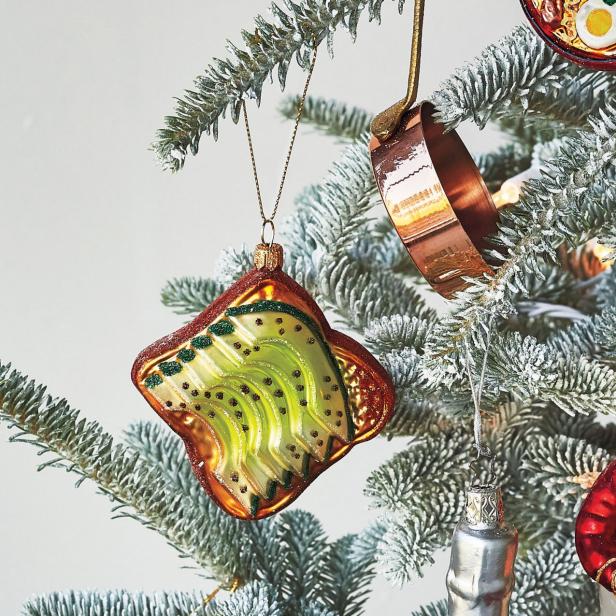 Step one: make avocado toast. Step two: conquer the world. If you've never had it, you probably wonder what the big deal is. If you have, you understand why it is worthy of its very own ornament. Trust us, the millennial in your life will understand.
BUY IT: Sur La Table, $19.96
Buy It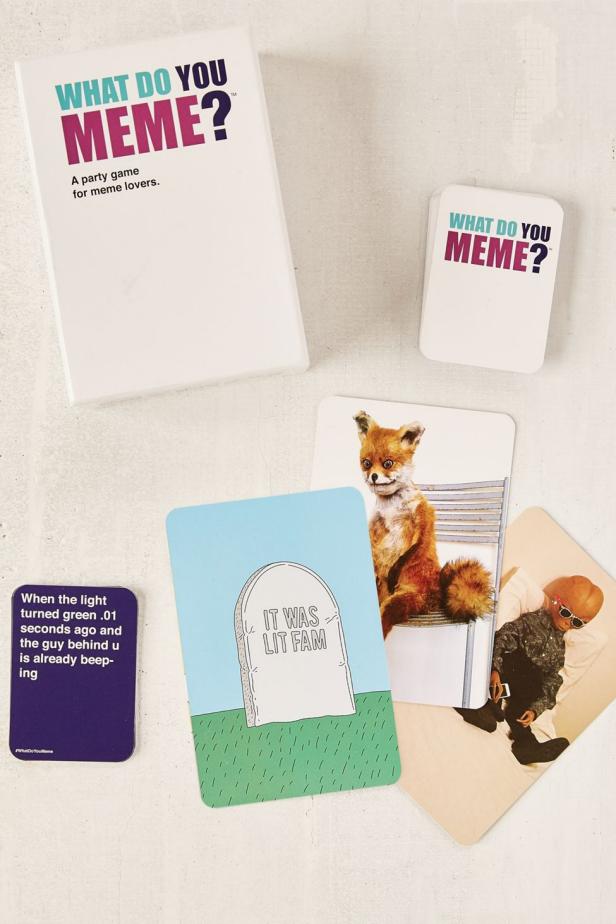 La Croix and avocado toast. Though a millennial would definitely prefer not to be boxed in, the obvious next box is memes. Millennials (and the rest of the world) love memes. So a game based on meme-knowledge and ironic humor is a big win for a gift.
BUY IT: Urban Outfitters, $30
Buy It