Patriotic 3-D Star Garland 02:34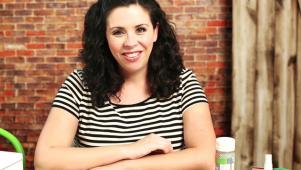 Now Playing
Kid's Road Trip Art Kit 03:15
Watch Marianne Canada on Weekday Crafternoon as she demonstrates how to create a child's art kit for the car. Think of this kid's road trip art kit as your 'are we there yet' insurance.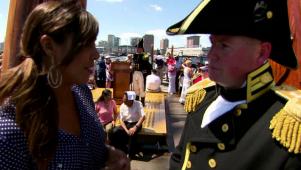 Now Playing
Exploring the USS Constitution 01:31
Taniya and her parents tour the USS Constitution on July 4th in Boston.