Gifts Under $20 to Buy in Bulk
Whether you're buying for your family or buying for a big group like your colleagues, just about anyone will love these unconventional, affordable gifts.
Keep in mind: Price and stock could change after publish date, and we may make money from these links.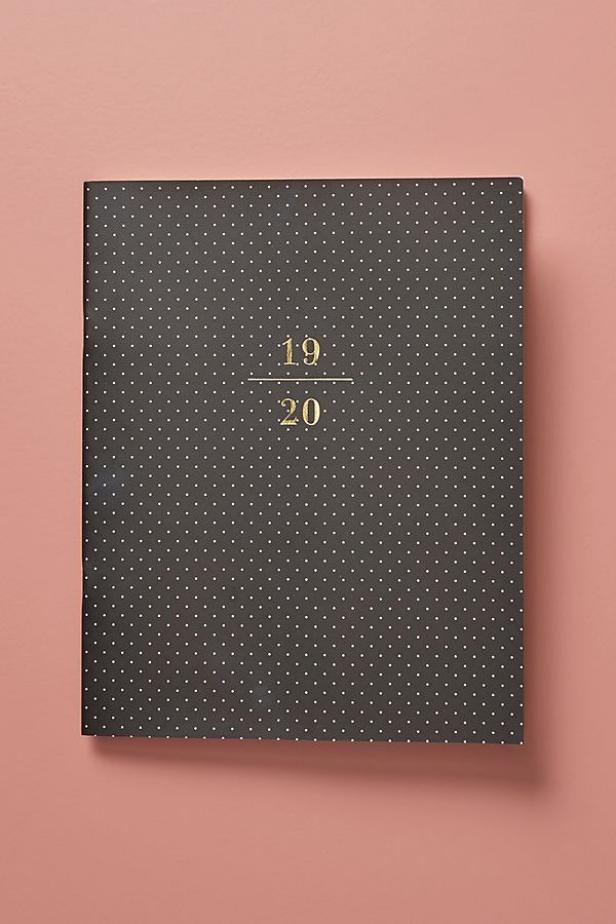 Help all your friends get to an organized start for the new year with this ultra-chic, compact planner complete with monthly grids and pages for project notes.
Buy It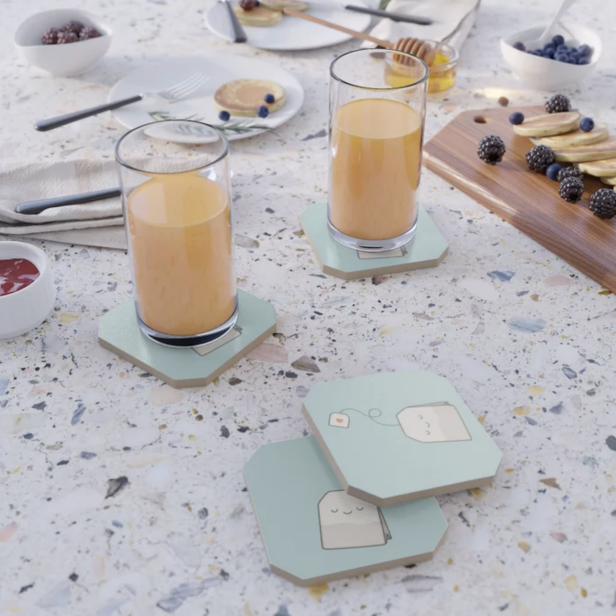 Society6 features artists' works on virtually anything, from phone cases to throw blankets. Gift your favorite print on coasters for all your friends, or order a different print for each friend to reflect each of their personalities.
Buy It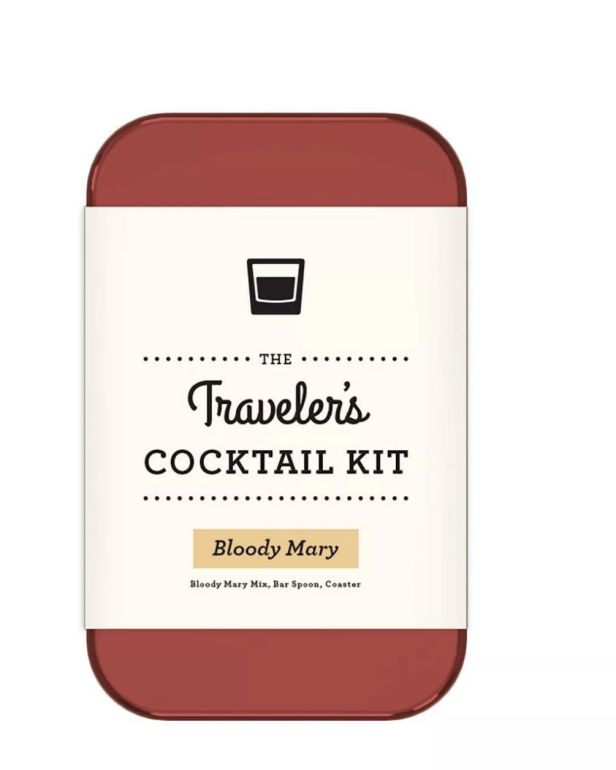 Sometimes you just need a Bloody Mary cocktail when you're traveling, and this compact kit is just the ticket. Your travel-loving friends and family will love to find this in their stockings.
Buy It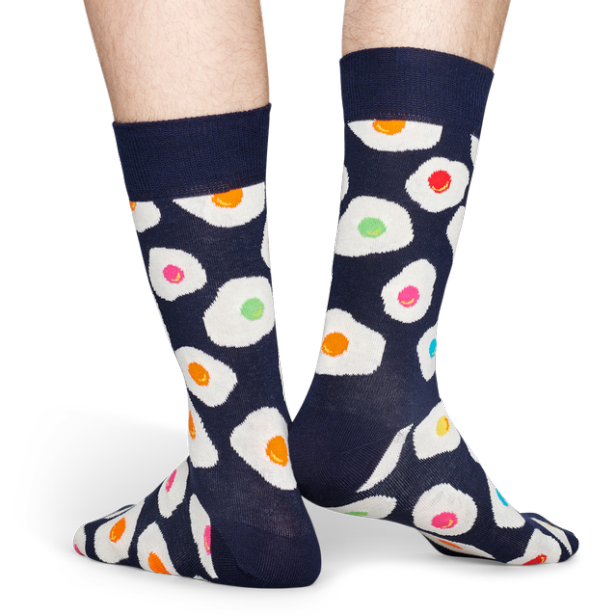 These colorful socks have a fun fried egg pattern, bringing good vibes. Plus, people will never have to guess how your friend likes their eggs in the morning.
Buy It
This board game combines creativity and strategy as each player trys to earn "chill points" by painting landscape features like Happy Little Trees and Almighty Mountains using colors and brushes from your hand of cards. If another player beats you to the brush, you may want to wash your palette and shift your painting plan. All the while, Bob sets the painting pace as he advances across the easel, offering sage encouragement and bonus opportunities for even more chill.
Buy It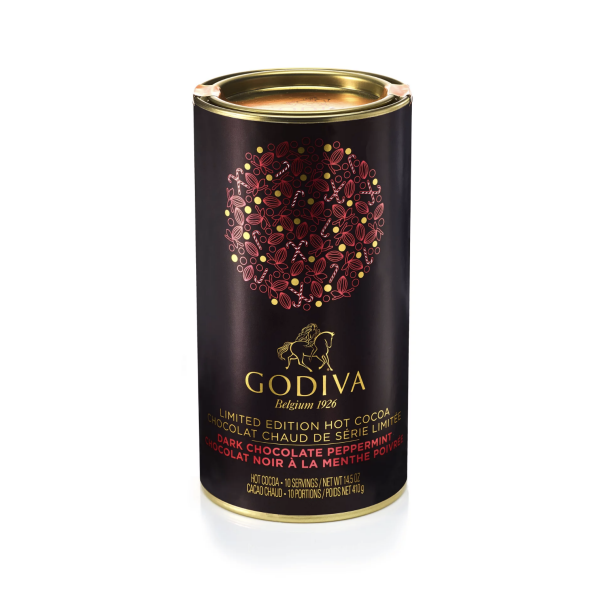 Nothing is cozier than a cup of hot cocoa, and Godiva's hot cocoa is the richest, most delicious one you can buy by the canister. Gift it to your colleagues, or give as a hostess gift.
Buy It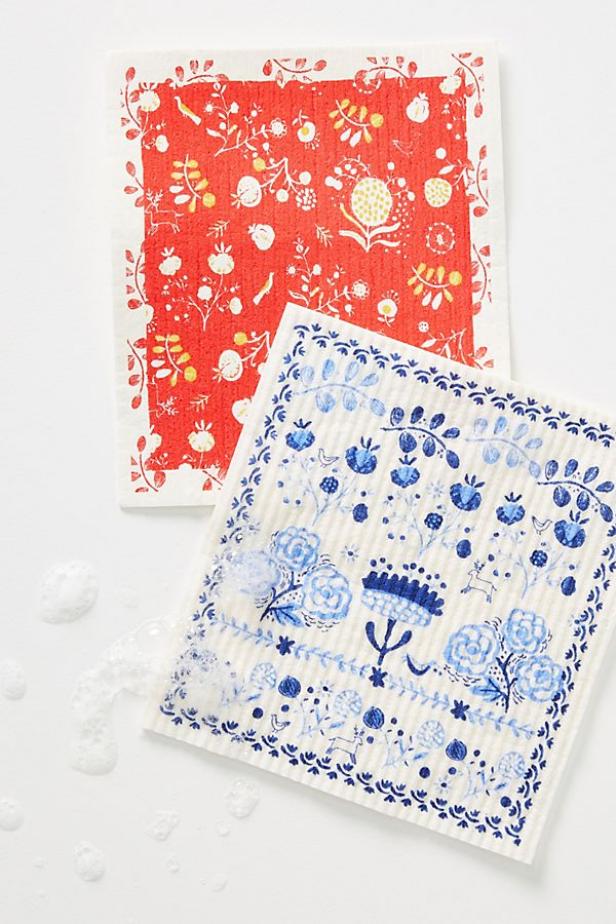 Each Swedish dishcloth is the equivalent of 17 rolls of traditional paper towels (and super stylish), which makes these a great gift for your eco-conscious friends. Your friends can simply compost them when they're finished because they're made from biodegradable materials.
Buy It
Whether your friends or gardeners or cat lovers, this whimsical planter is sure to make them smile and looks cheerful sitting on a windowsill.
Buy It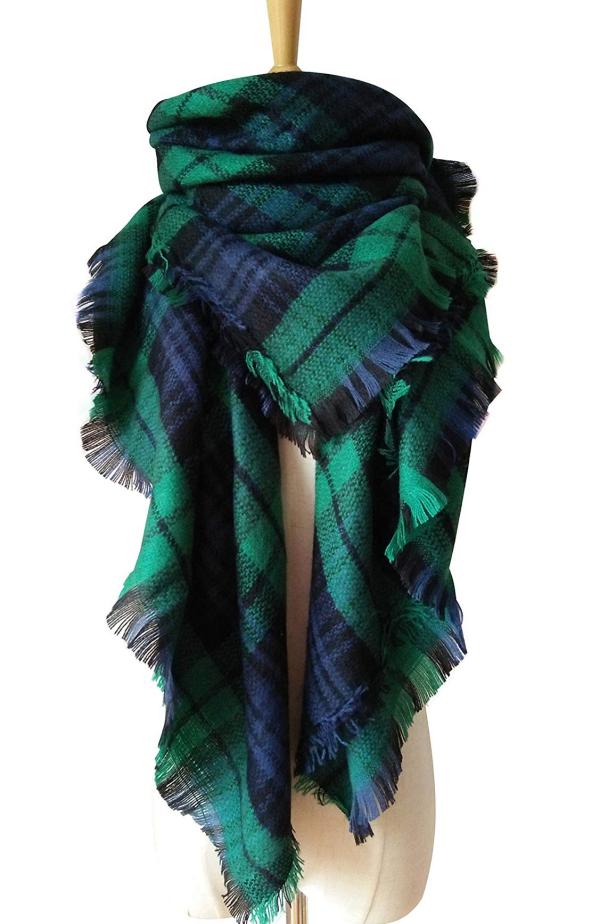 Snag this classic tartan scarf for ultra-stylish bulk gifting for the office. Coworkers will especially appreciate something so cute and cozy (because we all know how chilly our workspaces become this time of year).
Buy It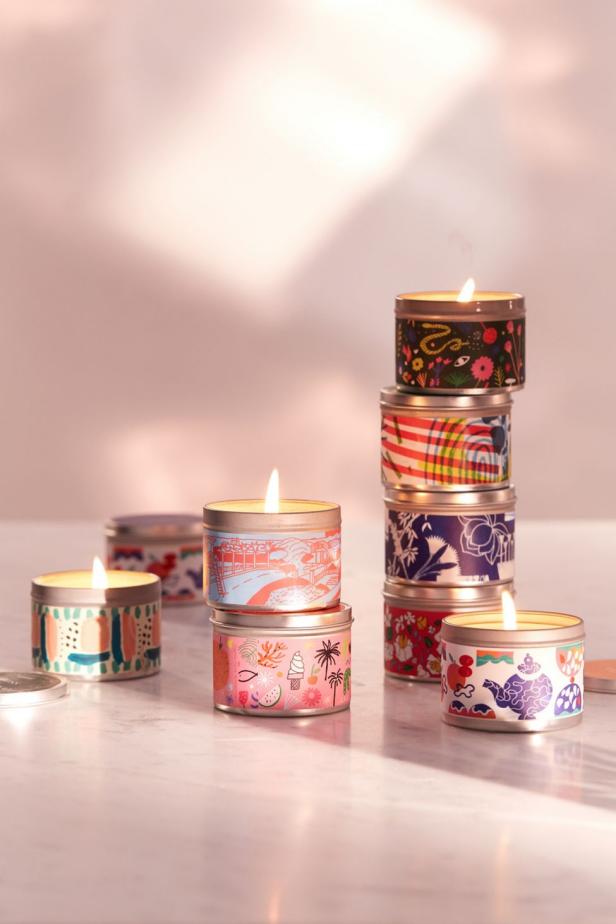 Light up everyone's day by gifting these adorable, printed tin candles. Each candle boasts bold and colorful illustrations to fit a variety of styles. Buying in bulk is easy-breezy, as the candles come in nine unique designs and scents. Plus, they come with a nice discount when you buy in pairs.
Buy It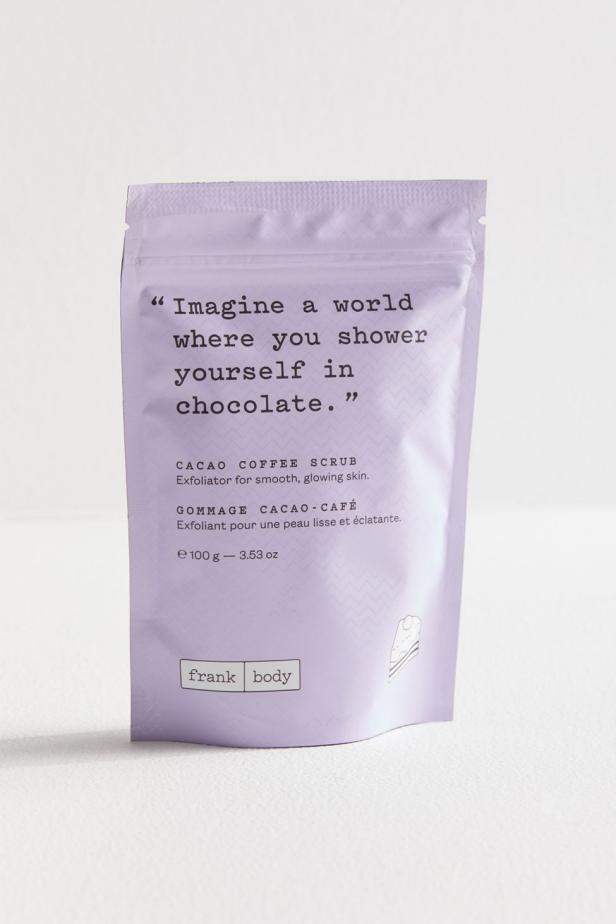 The packaging of this coffee and cacao body scrub says it all. Turn dreams of showering in chocolate and coffee into a reality with this at-home spa scrub. The sweet mix of coffee and cacao linger for hours post-shower, leaving skin fresh.
Buy It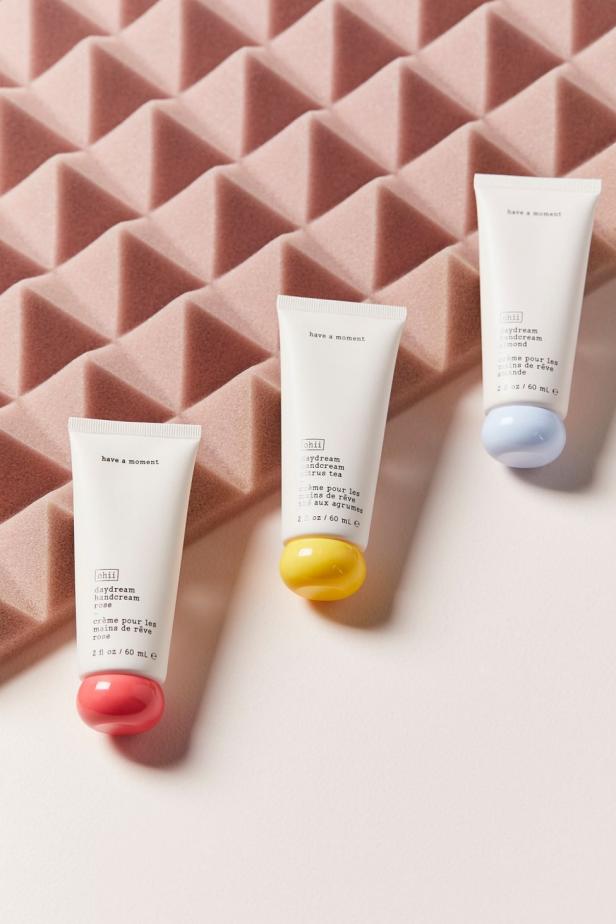 Dry, winter skin plagues the best of us, especially our hands and feet. Escape the discomfort with this dreamy hand cream. The pint-sized packaging is perfect for tossing in a handbag, and it comes in rose, almond and citrus tea scents.
Buy It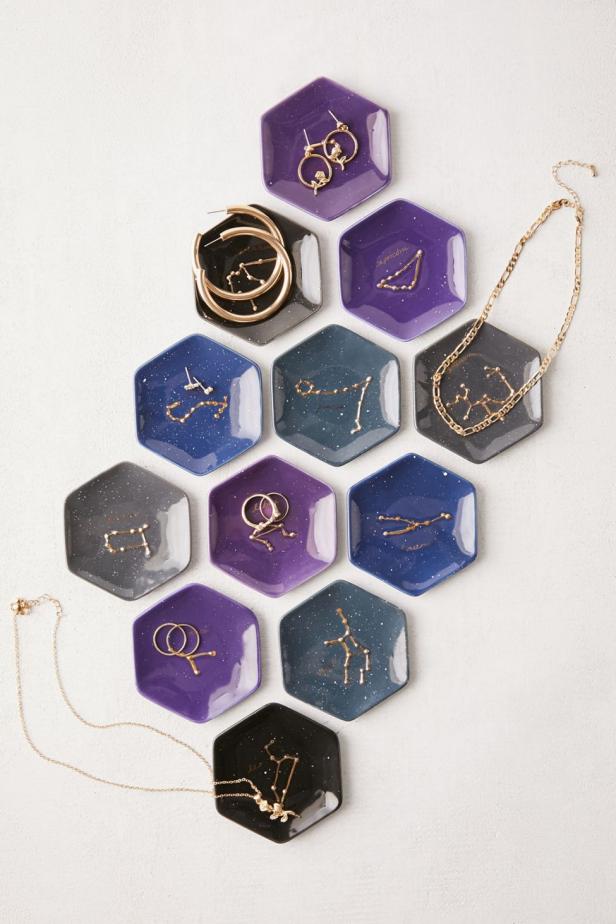 Are you that friend who has a knack for remembering everyone's birthday? Put your skills to use, and snag everyone a personalized trinket tray based on their sign.
Buy It