10 Thoughtful Holiday Gifts the Entire Family Can Enjoy
Mark three, four or even more people off your list at once with these gifts the whole family will love.
Keep in mind: Price and stock could change after publish date, and we may make money from these links.
As you finish up holiday gift shopping this year, don't forget to pick up a little something for your best friend's or sibling's family. We love giving family gifts because not only does it allow us to get creative, but we can give a present that everyone will enjoy without buying multiple items.
If you're thinking about getting a group gift this year, consider one of our ideas to bring holiday cheer to a family with members of all ages.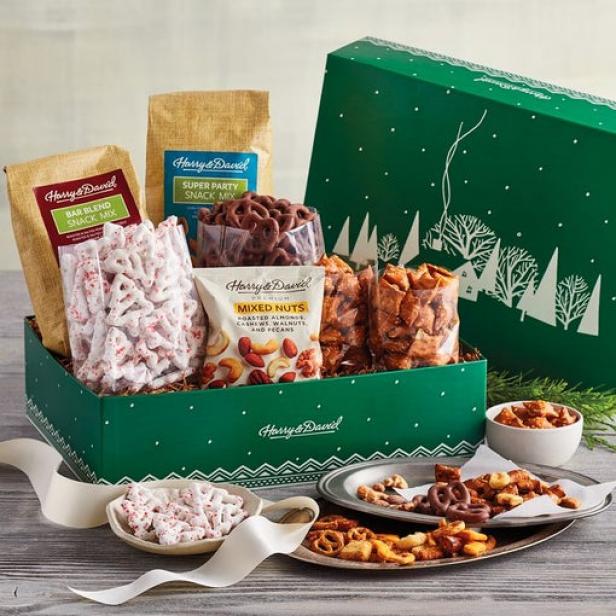 Pair a snack assortment gift basket with a Disney+ subscription to make for one stellar gift that the whole family can enjoy together. A one-time payment of $70 allows a family to stream Disney classics and Disney+ originals for a year. Pair the certificate with a basket filled with sweet and salty treats to nibble on during family movie viewings.
Buy the Snack Box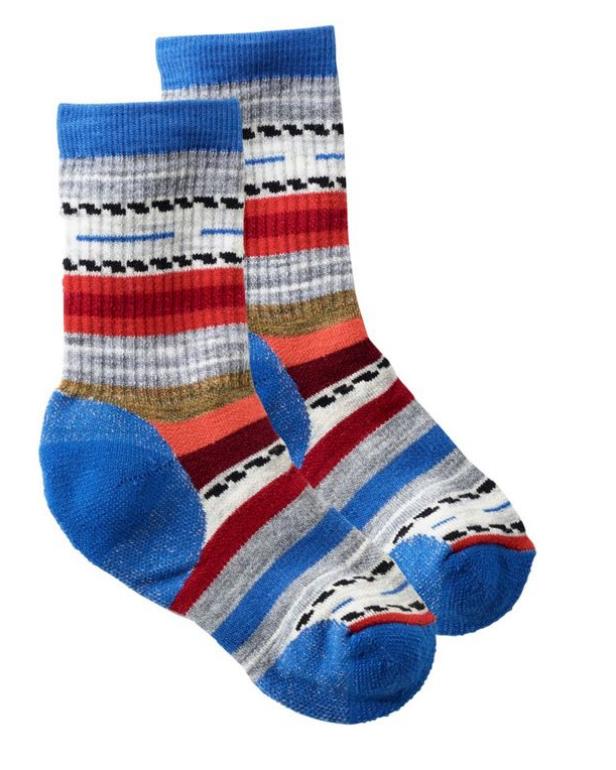 Buy Kids Socks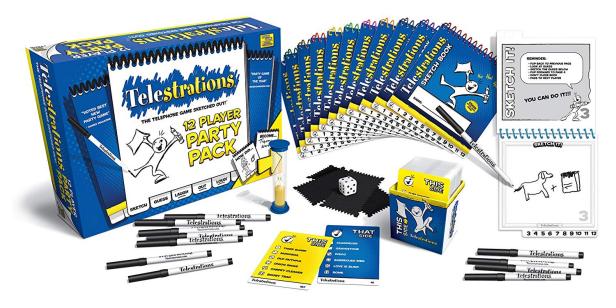 Choose a game based on the ages of the family members. Classic, go-to games that usually work well are Jenga, Pictionary, Clue, Monopoly or Scrabble. You could also try finding a game at your local thrift store and bringing a few retro board games as a gift. One of our favorite board games, though, is this reverse Telephone style game with drawing instead of whispering.
Buy It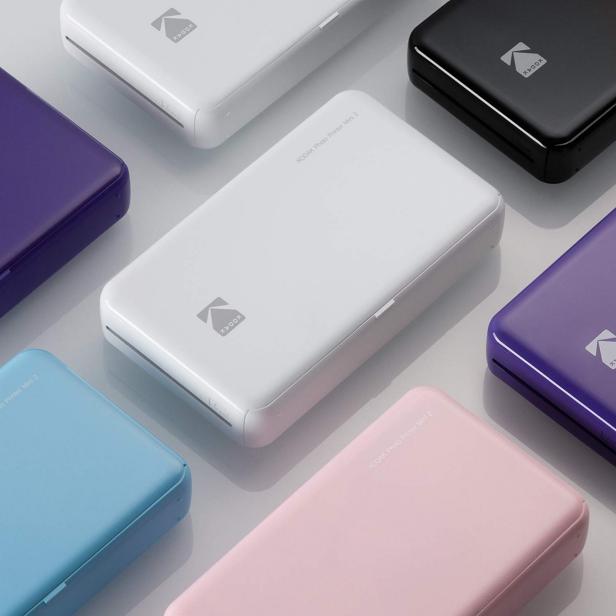 Though the kids might steal it away, a wireless mobile printer is a great family gift. These printers allow you to print pictures directly off your mobile phone or tablet. They're small enough to toss in a bag, and they're lots of fun to bring to parties (or even to break out and use on Christmas Eve!).
Buy It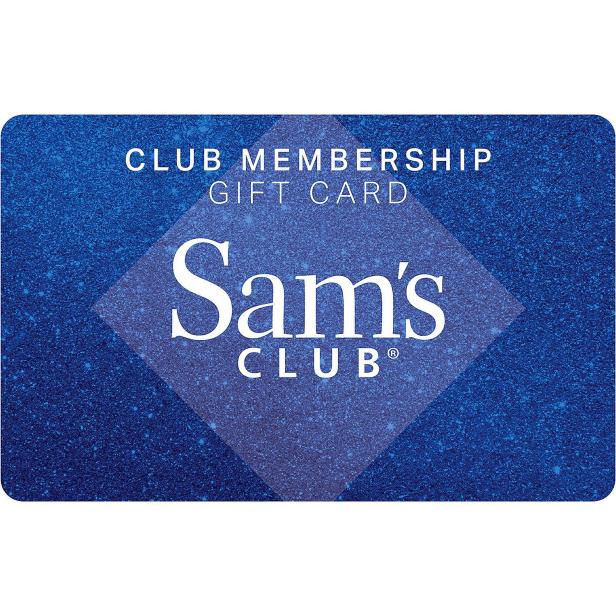 Another gift that will keep giving the whole year is a membership to warehouse clubs like Costco or Sam's Club. These stores offer great discounts on bulk items, but you can't shop there unless you're a member. Pair the gift with a classic Costco bakery item.
Buy It
Put together the makings of a fun, homemade pizza party for the whole family. Pick up pizza dough, fresh mozzarella cheese, marinara sauce and toppings like fresh tomatoes or prosciutto. Pair it with a pizza stone or a pizza cutter. For an extra fun presentation, stop by your local pizza place and see if you can buy one of their large boxes. You can cover up their logo with a piece of paper and write your own note on top.
Buy It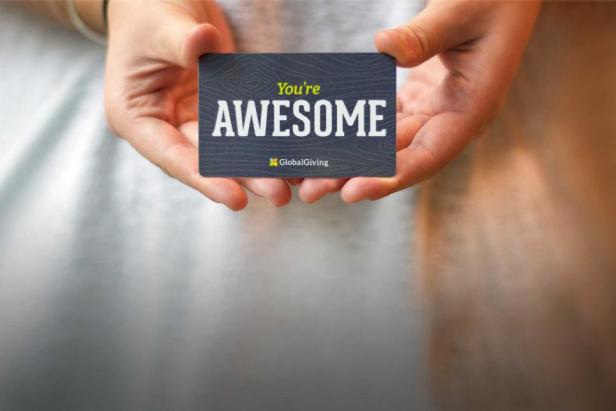 Through organizations like Global Giving, you can purchase gift cards that allow each recipient to go onto the site, choose the cause that speaks most to them and make a donation. It's a lovely gesture and a great way to teach kids about the power of generosity and giving.
Buy It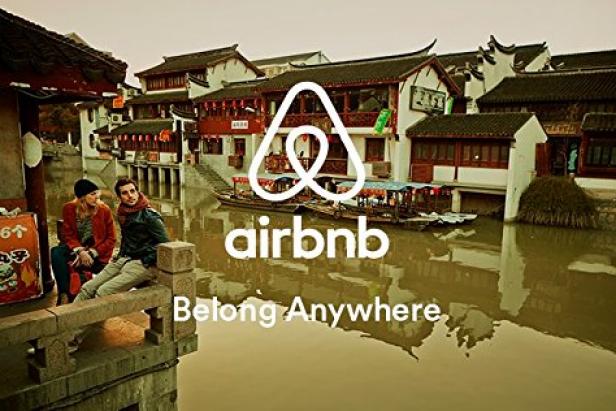 The gift of travel is one of the most amazing presents you can give a family to enjoy together in the coming year. A gift certificate to home-sharing site Airbnb would be a great way to help jump-start vacation plans, allowing the family to choose any spot in the world to enjoy their time away together. If you know there's a specific place that they would like to visit, you could even include a travel guide book for that city or country.
Buy It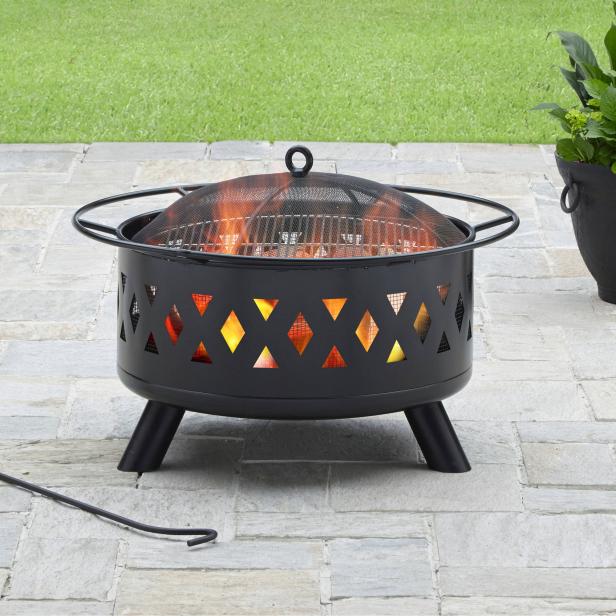 This fire pit would be a great gift for a family that has a beautiful outdoor space to enjoy. Pair it with firewood and a s'mores kit, including marshmallows, graham crackers and chocolate bars
Buy It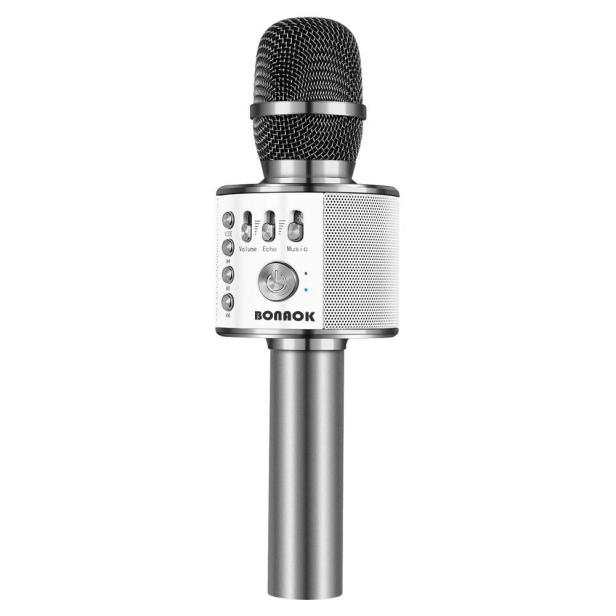 For the family who is always humming a tune or attending the coolest concerts, gift them a karaoke mic so everyone can take turns being a rock star. Great for sleepovers or impromptu sing-alongs, this Bluetooth mic connects to a phone app where you can choose a song and start singing. Set it up on Christmas Eve so everyone at your holiday dinner can join in on the fun.
Buy It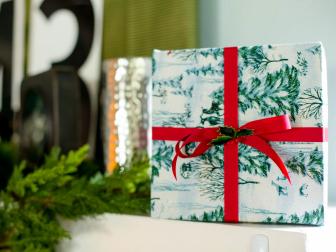 Ultimate Shopping Guide
Ultimate Shopping Guide
Get insider details on holiday sales and gifting inspiration all in one place. We'll be sharing editors' picks and the best buys for every budget throughout the season.
SEE MORE!