22 Skincare Products With Cutting-Edge Ingredients to Enhance Your 2022 Wellness Routine
If better skin and wellness is important to you, consider incorporating some of these new skincare products, supplements and teas into your health and beauty routines. Many of these contain probiotics, botanicals, ingredients sourced from ancient folk medicine, and high-tech delivery systems to help you gain a clearer, brighter complexion.
Keep in mind: Price and stock could change after publish date, and we may make money from these affiliate links.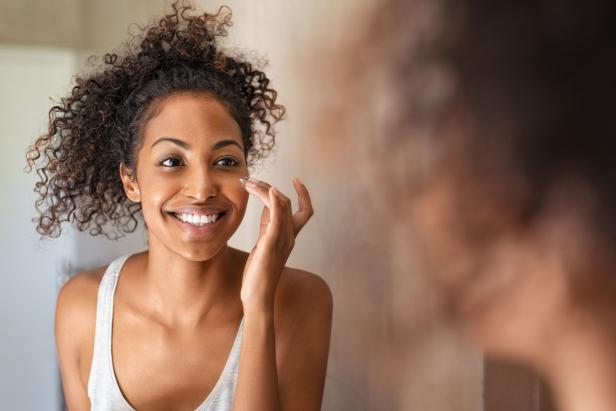 Black Seed Oil Can Clear Up Acne
Black seed oil can help clear up acne and troubled skin, but you may not get the best results by just applying it directly to your face—Dr. Jenelle recommends seeking out skincare products that list black seed oil as an ingredient. "True herbal medicine comes in formulation," Dr. Jenelle says. "You can have one ingredient, but when you [add] others, it creates a formula that your body can absorb that much better."