Cute Pets in Our Favorite Spaces
Meet Sabrini Soto's Dog 01:42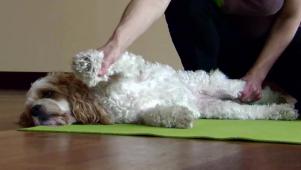 Now Playing
Dog Massage and Pet Yoga 01:36
In Miami, Florida the Epic Hotel spa caters to dogs with pet massage and yoga sessions.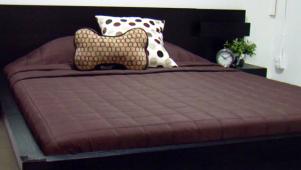 Now Playing
Pet Hotel for Dogs Only 01:40
In Hollywood, California is the D Pet Hotel that is for dogs only. Pets arrive in a Bentley and stay in private suites with beds, televisions, and alarm clocks.