Space an Issue in Family Home 02:20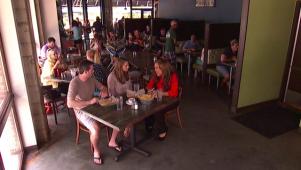 Now Playing
Atlanta Couple Home Hunt 03:21
On Property Virgins, Egypt guides a couple with high standards into finding an affordable home. Their needs include hardwood floors, large master bedroom, and a large backyard space.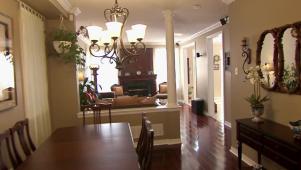 Now Playing
Family Home to Meet All Needs 02:18
Raul and Rachel have moved around the world, but now want to settle down for good. Raul wants to stay in their current home, while Rachel would like to live in the perfect home for their family, even if that means moving once again. In the end, What will the family decide to do on this episode of Love It or List It?