Get budget decorating tips for bathrooms, kitchens and more.
Modern Bathroom Design Ideas 01:04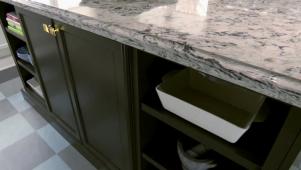 Now Playing
Kitchen Countertop Ideas: Material Options and Color Choices 01:05
Designers Genevieve Gorder and Candice Olson suggest using strong materials with traditional patterns such as marble to create bold, energetic countertops and kitchen islands. You can also try using designs that offer dynamic contrasts such as black counters on white cabinets and vice-versa.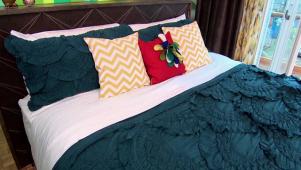 Now Playing
Updating Furniture Design Tips 01:05
Watch Casey Noble as she provides tips on how to repurpose, refacing or just updating old furniture or spice up new furniture with these style upgrades.