Get budget decorating tips for bathrooms, kitchens and more.
Modern Bathroom Design Ideas 01:04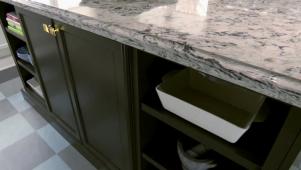 Now Playing
Kitchen Countertop Ideas 01:05
Designers Genevieve Gorder and Candice Olson give their best kitchen countertop ideas and tips for a design that will add interest and excitement to your kitchen.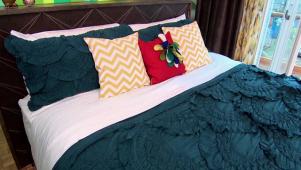 Now Playing
Updating Furniture Design Tips 01:05
Watch Casey Noble as she provides tips on how to repurpose, refacing or just updating old furniture or spice up new furniture with these style upgrades.