Home Automation: Where to Splurge, Where to Save
Get tips on where to spend money in your home control project and where to cut back.
A fully integrated home means that all the components work together. That includes your locks and alarms; indoor and outdoor lighting; audio, visual and your system. A total package can be costly, but there are ways to bring the costs more in line with your budget.
First, you should know that you could start small and build on a system — provided you plan ahead. Do your homework and identify a company in your area that specializes in home integration systems. Be upfront and honest with them about what you ultimately want to achieve and what your level of comfort is working with this type of technology. Develop a relationship with these professionals and rely on their expertise. They want your business and will help you create a system that's right for you. Here are some ways to save money and when and where you should splurge.
You can purchase wireless locks and surveillance cameras online or at home center stores yourself to save money. Splurge by having someone with the know-how install them for you and set up the app on your smartphone or iPad device so you can self-monitor. "The tech-savvy person may be able to do it themselves," says Joe Corona, owner of Corona Integrated Systems. "There are people who can do this but you need to be in tune with networking and it can be very frustrating. If you do it yourself and run into trouble, pay a guy for one or two hours to come in and help set it up."
We're sorry, there seems to be an issue playing this video. Please refresh the page or try again in a moment. If you continue to have issues, please contact us here.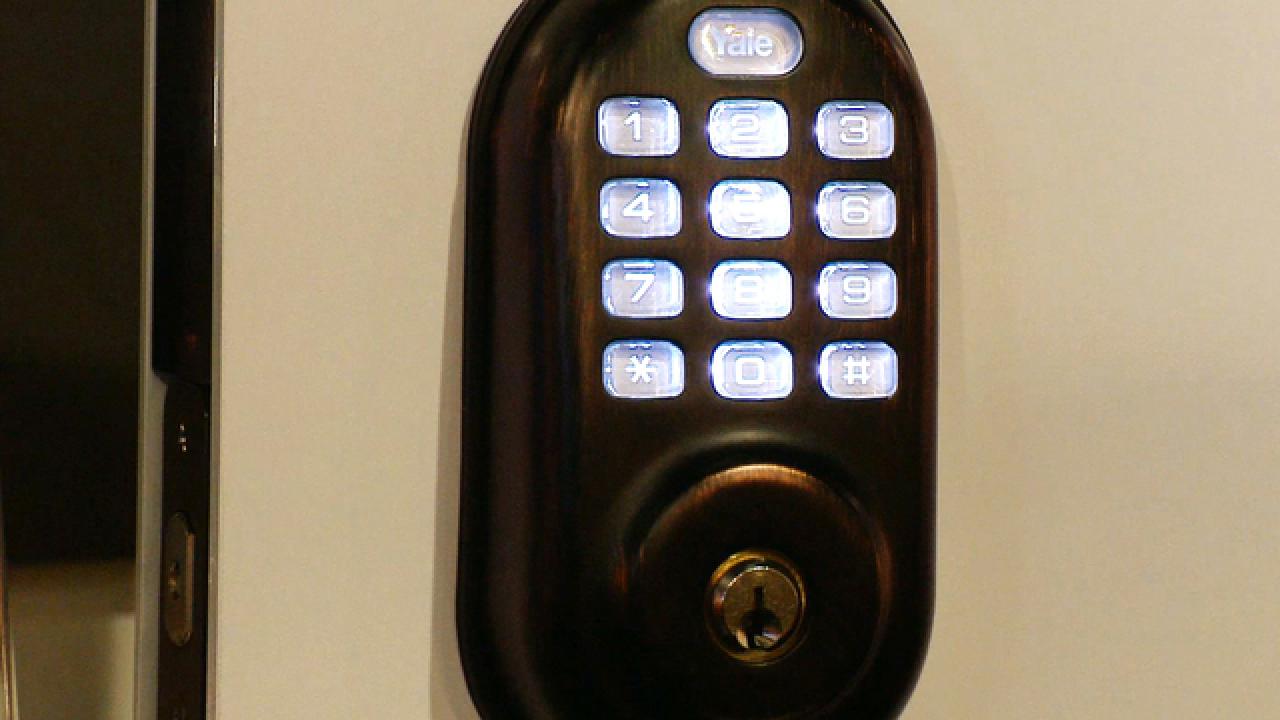 If you simply want your house lit up when you come home in the evening, save by installing timers on some lamps inside your house. You can also easily install timers or motion sensors on outdoor lighting so your yard is illuminated as well. "For $35, you can buy a dimmer or light sensor, or set a timer on landscape lighting for the same capability as an integrated system," says Steve Edelman, director of sales at Integrated Electronic Solutions.
For your HVAC system, there are thermostats available online or at home stores that cost about $125 and can be retrofitted into your home that work off an app on your smartphone or iPad. "You download an app that gives you access to the system," says Edelman, pointing out that even the tech-challenged can learn to turn their thermostat up or down via the app. "It's become so mainstream and embedded in our society that nearly anyone can do it," he says.
Your existing stereo equipment or TV will work just fine linked up to an integrated home system so you save by not having to buy new components. You might, however, want to upgrade to a surround sound system that includes new speakers so you'll get the most enjoyment for a home theater experience.
Again, here's where you might splurge and pay for help from an expert to link your entertainment system to the mainframe in your home. "A lot of the newer audio and visual equipment is DIY, so you can install it yourself, but it may not integrate with your system," says Bill Weingarten, owner of HomeTech. "To be fully integrated, it all has to talk to each other rather than work independently on all different apps. In a truly smart home, it works better when it all works together and is professionally installed," he says.
Learn what to look for and what to avoid when choosing home control systems.