Seasonal Spruce-Ups + Decorating Ideas
Say goodbye to winter with our best refreshes and decor tips that will leave your home sparkling for the season.
3 Hot Fire Pit Styles 02:12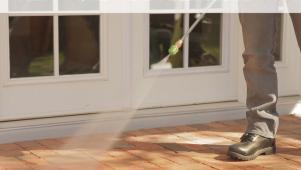 Now Playing
Pressure Wash Like a Boss 02:18
Get top tips for taking your pressure washer to the next level.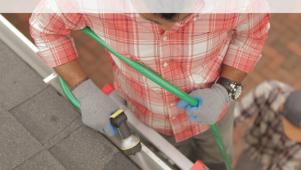 Now Playing
Gutter Cleaning Guide 01:56
Spring is the perfect time to clean and maintain your gutters.