Animal Print Obsessed? You Need This Giraffe Decor in Your Life RN
Leopard, cheetah, zebra — give us all the animal prints. Lately, we've been crazy for everything giraffe. We've rounded up 10 of our favorite giraffe-centric pieces of decor you can add to your space for safari vibes.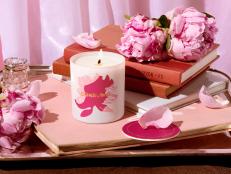 Light up your space with these stylish accessories.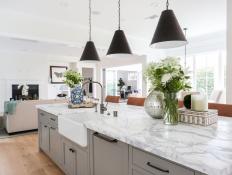 Paradise, found! Shop the makings necessary to transform your kitchen into an everyday getaway.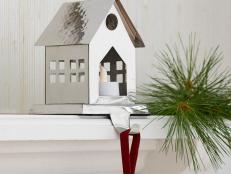 Come December, almost everyone is in the holiday spirit. Lights are hung, trees are trimmed and tinsel lines every nook and cranny of the house. But what do you do when you apartment takes merry little Christmas to a whole new level of small? Don't miss out on the holiday cheer. Whether you're a Grinch without an extra inch or your place qualifies for the nice list in regards to square footage, these festive pieces are the perfect size for your space.