Kitchen Table Sets Under $800
These stylish, budget-conscious picks are a far cry from the teeny, wobbly bistro sets of yore. (Teeny, wobbly bistro sets, please try harder.)
Keep in mind: Price and stock could change after publish date, and we may make money from these links.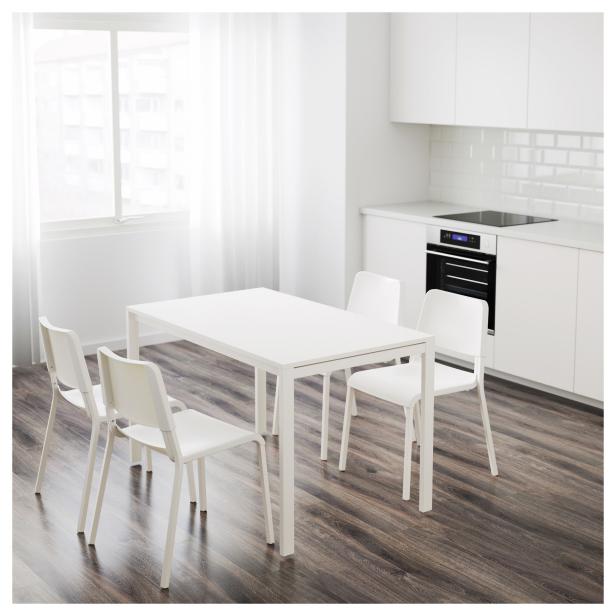 Fun fact: This fresh, white arrangement costs less than a single ounce of fresh, white truffles. (Fresh, white truffles are pretty great, but they're lousy as kitchen furniture.)
BUY IT: Ikea, $169
Buy It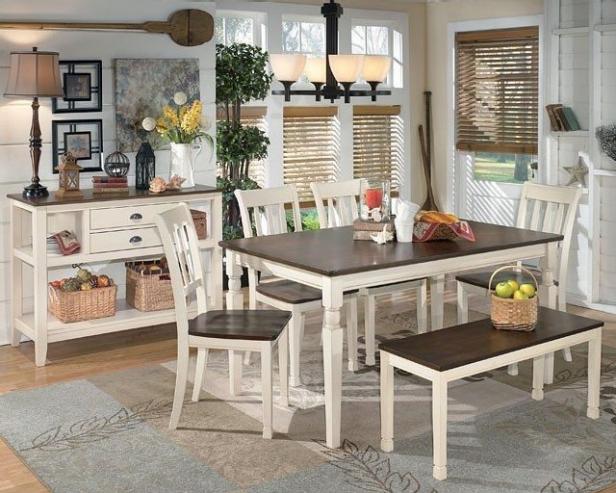 This two-tone, cottage-style arrangement is sold as a four-piece set (that is, a table, a bench and a pair of chairs), but you can add an extra pair of chairs for $135 more. (If you want to throw in that handsome server in the background, in turn, it's $294.)
BUY IT: FurniturePick, $427
Buy It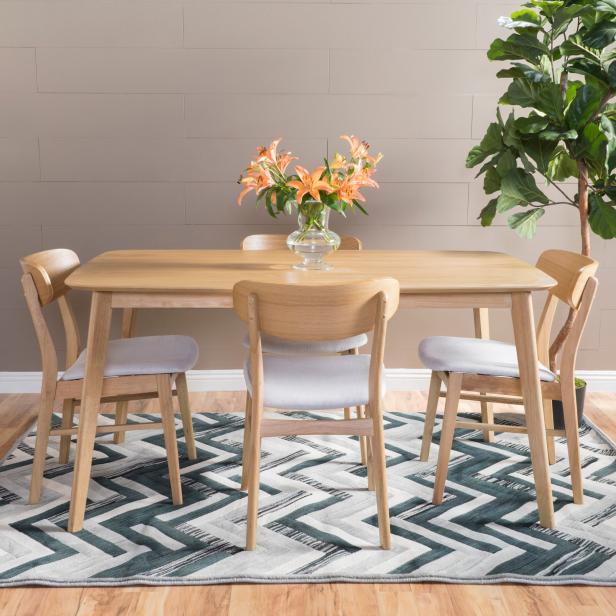 As the saying goes, "A strong family has well-worn seats at the dinner table." A strong shopper, in turn, has chic, comfy seats at this one.
BUY IT: AllModern, $430
Buy It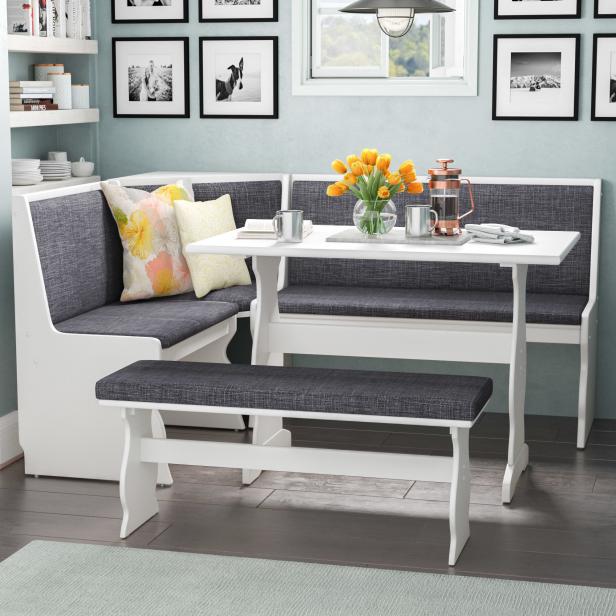 Get the look and feel of a solid pine built-in without calling a contractor or burning a weekend on DIY. With this upholstered corner piece, table and bench, you can cozy up your kitchen in no time.
BUY IT: Wayfair, $450
Buy It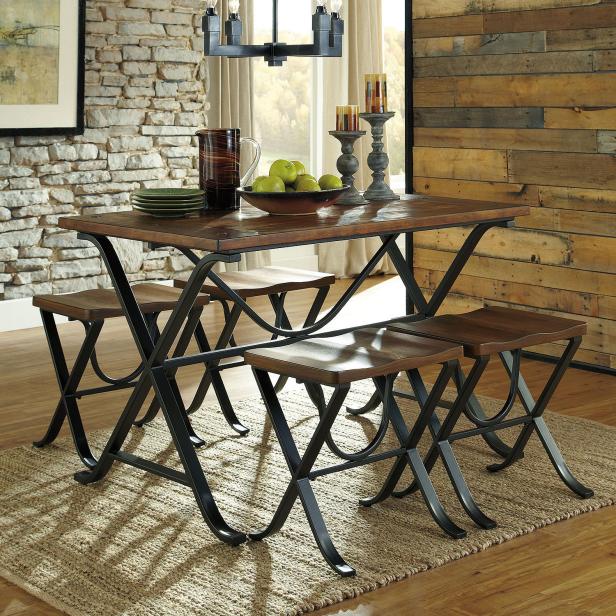 Attention city dwellers: The industrial look of this mixed-material set is just right in an urban studio. Attention city dwellers who dream of space and serenity in the suburbs: These babies will also settle in nicely in a family home.
BUY IT: JCPenney, $480
Buy It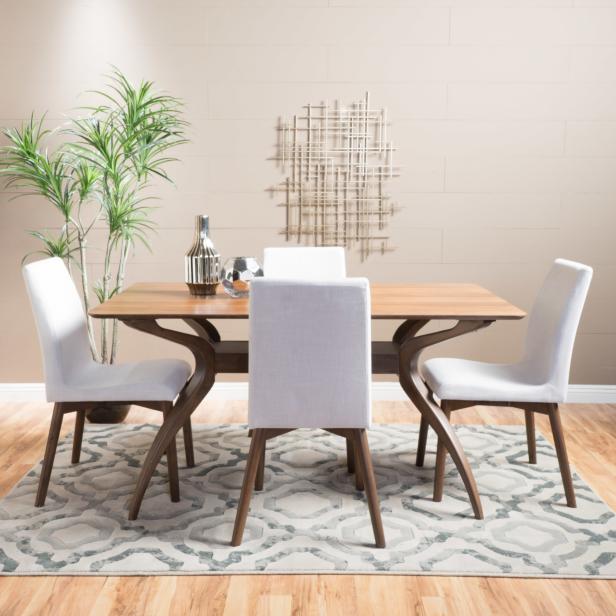 Have no fear, novice furniture-assemblers: One happy owner of this midcentury-inspired set reports that it was "easy to set up" when she was nine months pregnant. (Perhaps she should have her own HGTV show?)
BUY IT: Joss & Main, $609.99
Buy It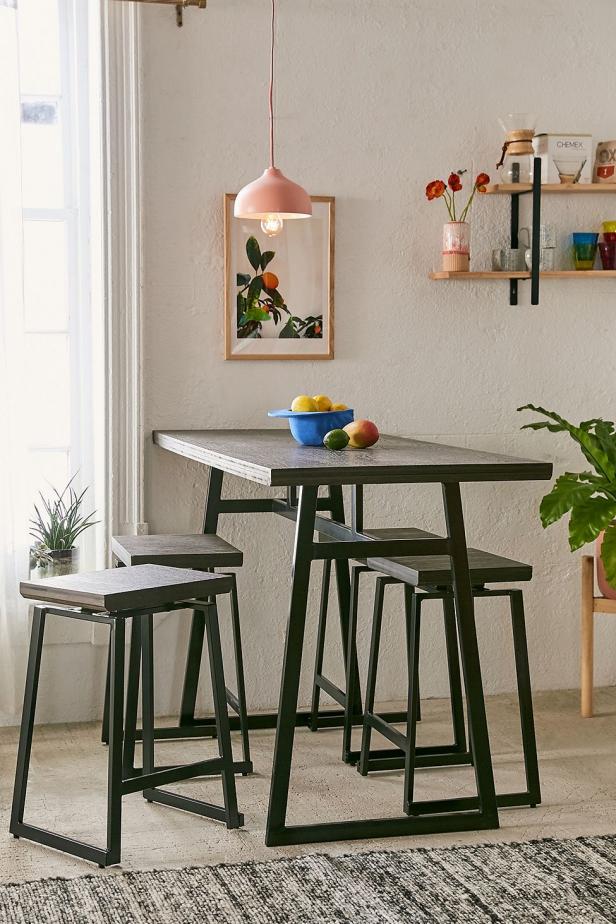 This quintet is perfect for hosts in city apartments: Pull out these sleek, minimalist stools and you've got a brunch venue for four (minus the hour-long sidewalk queue). When space is at a premium, tuck them back under the angular table and you'll have ample room for cleanup.
BUY IT: Urban Outfitters, $699
Buy It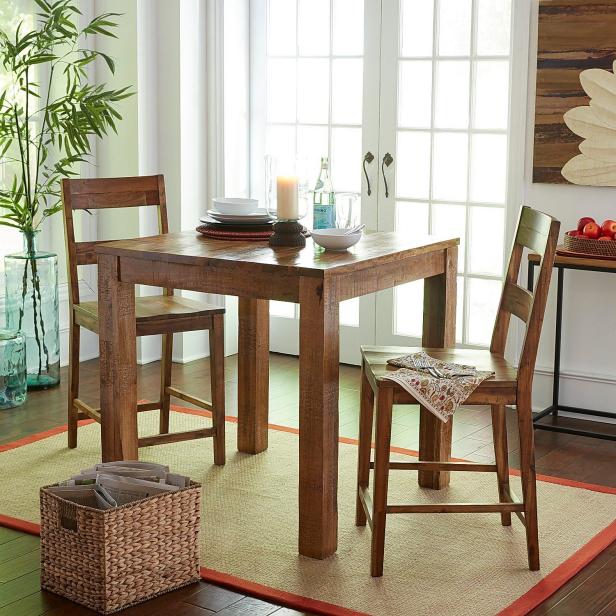 Inspired by the iconic silhouette developed at Parsons School in the '30s, this solid-hardwood stalwart is ready for the spotlight in your breakfast nook. Pair it with sturdy, full-size stools that offer plenty of lumbar support.
Buy It