10 Agate Accessories You Have to Buy
Grab these glam accessories to add a natural element to your home decor.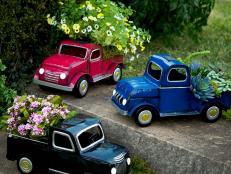 Here comes the sun. Seriously, the sun is going to come out. Winter may have felt like it lasted years (or decades), but springtime has finally sprung and with it comes the promise of better weather. These fun outdoor accessories will help you put that newfound sunshine to good use.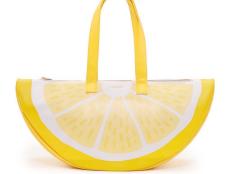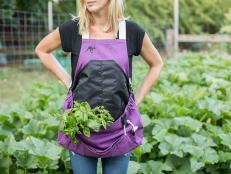 When you're ready to grow, use our shopping list to find great garden tools.