5 Holiday Gift Tags From HGTV Stars
HGTV Magazine asked some of your favorite HGTV stars to design holiday gift tags. Print them out for your presents!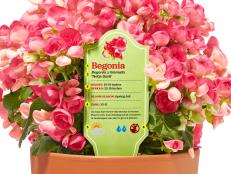 Understand the marker that comes with your plant using this handy guide from HGTV Magazine.
Our handy FAQ section answers questions about HGTV Dream Home, the giveaway and public tours.