How to Make a Kate Middleton-Inspired Feather Fascinator
Feeling feathery? Copy Duchess Catherine's chic-yet-simple look for your next royal fête.
Princess Kate made a subtle yet sophisticated statement when she stepped out in this beautiful, feather-and-jewels hair accessory. Follow the simple steps below to make your own for less than $5!
2 long, brown feathers
3 small faux feathers
sparkling costume jewels
2 black metal hair clips
black self-adhesive felt sheet
black netting fabric
scissors
hot glue gun
Look for circular items around the house (like a bowl or jar lid) to trace the base of your fascinator. Using your circular object and a marker, trace two full circles on the back side of the black self-adhesive felt, then cut them out. Remove paper backing from each circle and attach them (sticky sides in) to each other, creating a sturdy circle with felt on both sides for the base.
Create a Stage for Feathers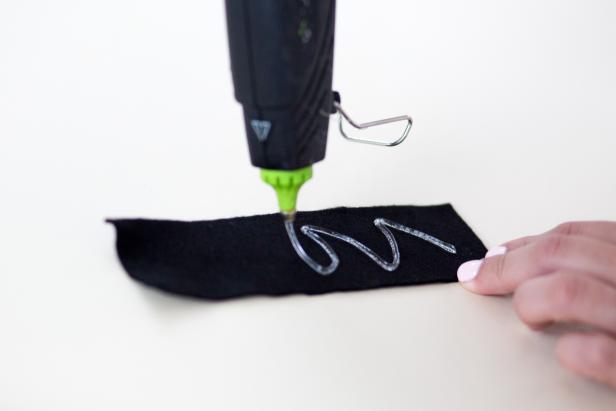 Cassidy Garcia Photography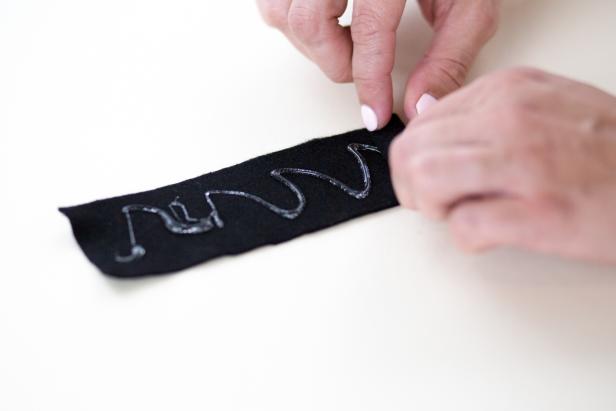 Cassidy Garcia Photography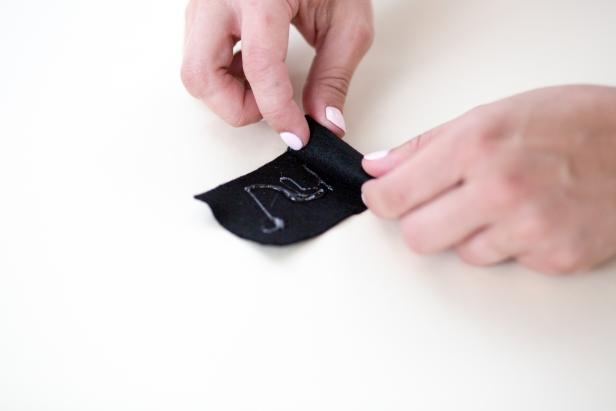 Cassidy Garcia Photography
Cassidy Garcia Photography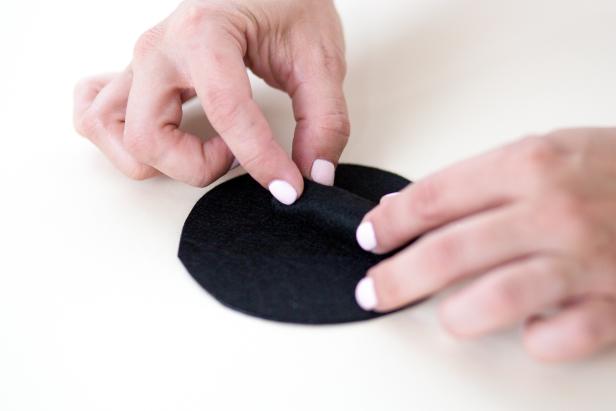 Cassidy Garcia Photography
Cut a 1.5" x 6" strip of plain soft felt. Add a zigzag of hot glue along the length of one side of felt, then quickly roll to form a small cylinder. Glue the cylinder about 1" in from the edge of the felt circle.
Scrunch up five squares of netting and attach in a half moon behind the cylinder with hot glue. Then, gently fold each large feather over to create a teardrop shape, glue ends together and cut off any excess. Glue the ends of the faux feathers in front of the cylinder closest to the edge of the circle base. Tip: Don't worry if the glue looks messy here, you'll be covering this area with jewels in the next step.
Glue a smattering of shiny costume jewels to the front of the fascinator, covering up any messy excess glue or rough edges.
Glue two duckbill hairclips to the back side of the felt circle to keep the fascinator in place while wearing.
Clip your gorgeous new hair accessory close to your temple, then enjoy all the compliments you'll receive at your next "hats-required" shindig.