DIY Hanging Scratching Pad for Cats
Keep you feline friend busy with this clever furniture-saving DIY.
Cats need to scratch for many reasons: to remove the dead outer layer of their claws, to mark their territory and to stretch and flex their bodies. Scratching is a normal, instinctive behavior for felines and you shouldn't discourage it completely. However, it's not cool if kitty decides to use your brand new leather sofa to strech our her claws. Instead, encourage your cat to scratch acceptable objects, like this DIY hanging scratching pad.

scrap piece of 1x4 wood
natural fiber rope
hot glue
leather string
carpet remnant (optional)
scissors
drill and bit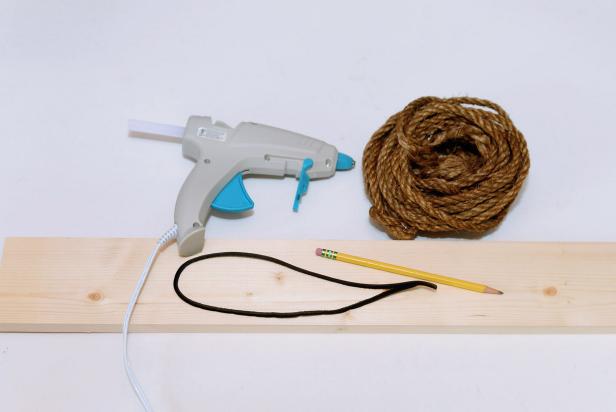 Debbie Wolfe
Gather your materials.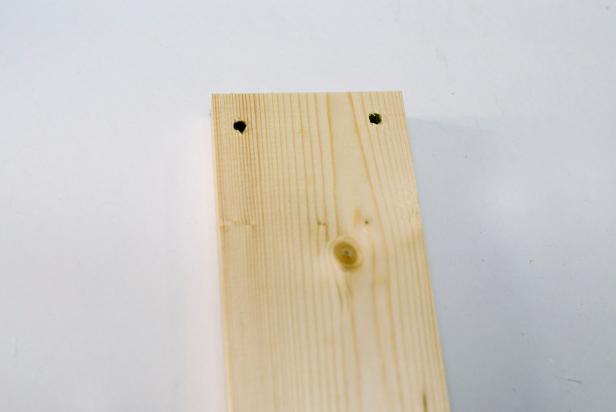 Debbie Wolfe
Drill holes into the top of your scrap piece of wood. The holes need to be large enough for the leather string to pass through.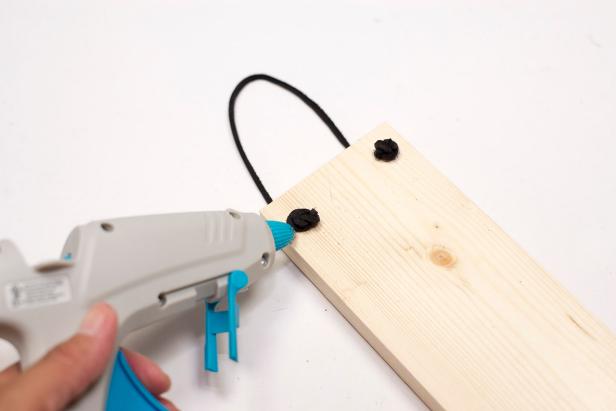 Debbie Wolfe
Tie a double knot at each end of the string. Secure with a dab of hot glue on each knot.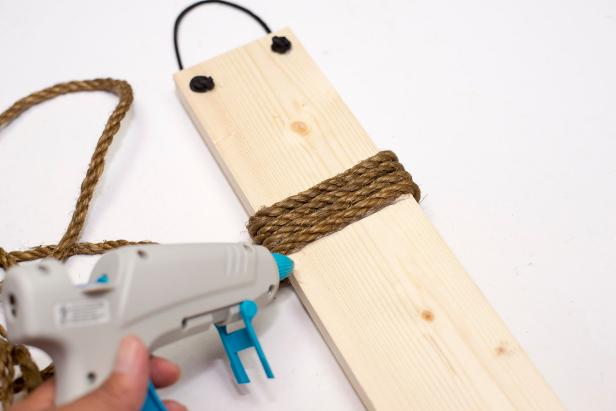 Debbie Wolfe
Wrap the natural fiber rope around the 1x4. Glue down to secure.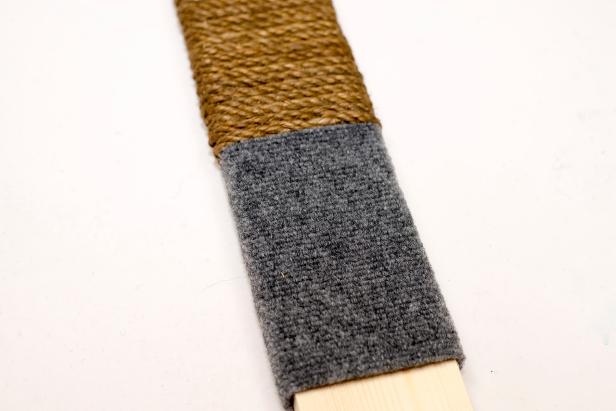 Debbie Wolfe
Glue the peice of carpet remnant under the rope. This is optional: you can just use rope all the way down if you prefer.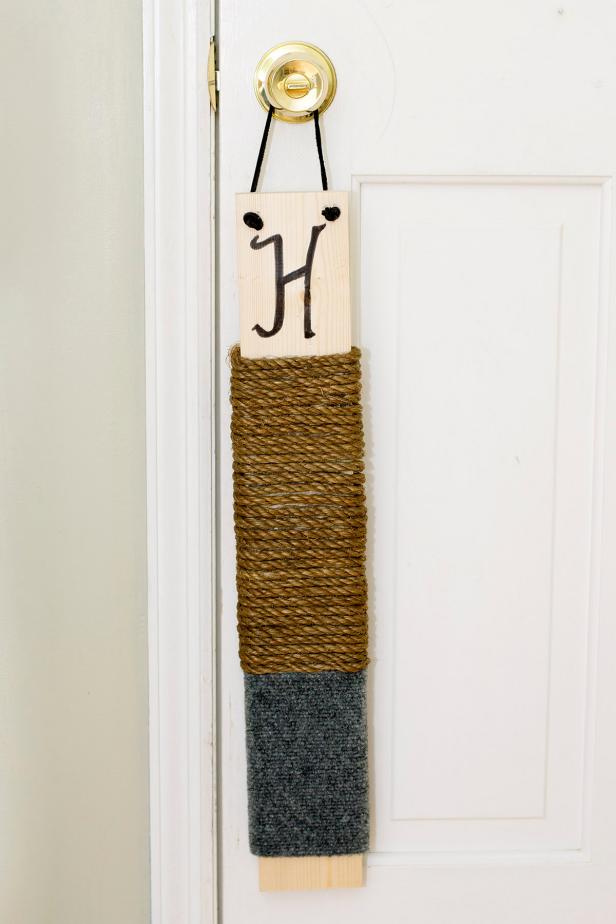 Debbie Wolfe
Customize your kitty's new scratch pad with a monogram initial.