Make flowers, not war with these DIY planting projectiles.
Seed bombing is a fun way to broadcast seeds into areas of your yard that need some extra color. The paper encasing keeps the seeds moist, creating a perfect environment for germination. These little gems will change the way you garden!
Junk mail straight from the shredder. Limit your choices to the non glossy variety
Water
Immersion blender
Wildflower seeds specific to your region
Follow these easy steps to make your own seed bombs: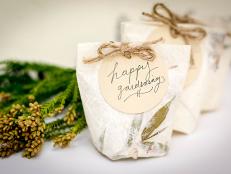 Share your saved seeds with friends and family with the thoughtful gift of seeds.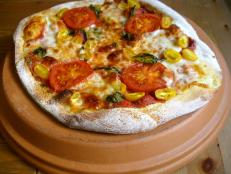 Make restaurant-quality pizza with a little help from your garden store.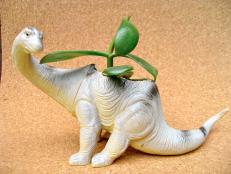 Easy steps for transforming a dollar-store dino into a cute planter.